Bardd Plant Cymru (Welsh-language Children's Laureate) is a national ambassadorial role which aims to inspire and empower children and young people across Wales through literature.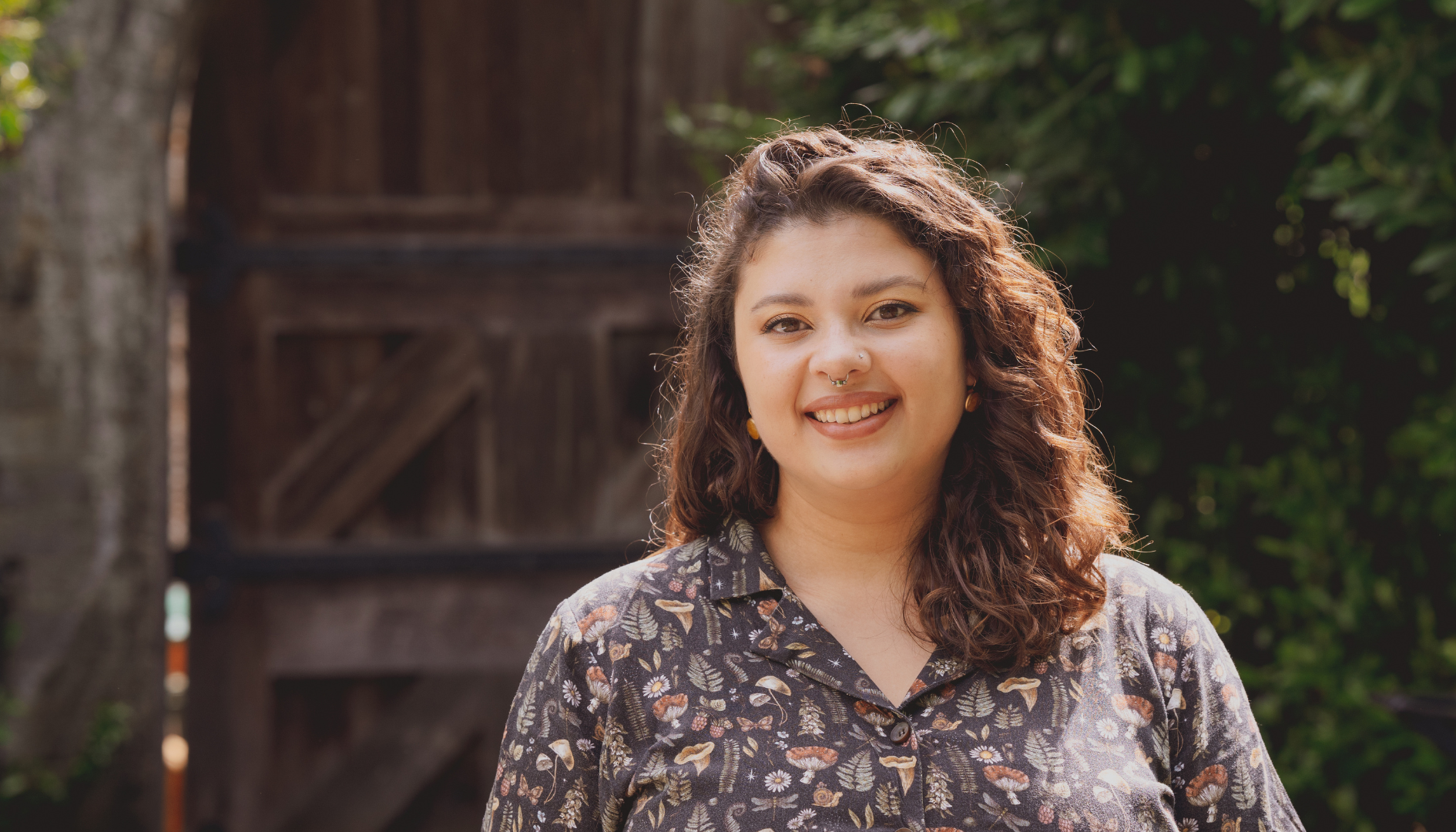 Founded in 2000, the role is awarded every two years to a Welsh-language poet who is passionate about ensuring more children and young people discover the joy and well-being benefits of engaging with literature. The project introduces Welsh-language poetry to children in an energetic, dynamic and fun way through workshops, performances and various activities. The project promotes creativity, communication skills and self-expression through the love of literature.
Bardd Plant Cymru is committed to: 
Expanding

children and young people's access to Welsh-language literature, in particular children and young people from marginalised and under-represented backgrounds

 
Improving

 children and young people's physical and mental health and well-being through literature

 
Increasing 

children and young people's enjoyment of literature

 
Empowering 

children and young people through creativity
The current  Bardd Plant Cymru is riter and playwright from Cardiff, Nia Morais. It was announced n Thursday 1 June 2023, at Eisteddfod yr Urdd in Llanymddyfri that Nia would be the 18th Bardd Plant Cymru stepping into the role. Nia started in the role in September 2023, and will be in the post un til August 2025.
The Bardd Plant Cymru role complements its  English-language sister project, Children's Laureate Wales and the two roles contribute towards nurturing a healthier, more creative, and more diverse generation of readers and writers across Wales. All activities are conducted through the medium of Welsh, but the scheme provides for and engages with children whose first language is not Welsh. The scheme is run by Literature Wales with the support of Welsh Government, S4C, Books Council of Wales and Urdd Gobaith Cymru.
Bardd Plant Cymru keeps busy by: 
Running poetry workshops inside and outside of the classroom

 
Penning official poems to mark special occasions and campaigns which are of interest to children and young people

 
Creating online creative resources for children and young people to enjoy 

 
Championing the voices of Wales' children and young people nationally and internationally
For anyenquiries, including project or collaboration proposals, please email barddplant@llenyddiaethcymru.org or phone 029 2047 2266.
To keep on top of all of our Bardd Plant Cymru news, head over to Twitter and follow us at @barddplant.