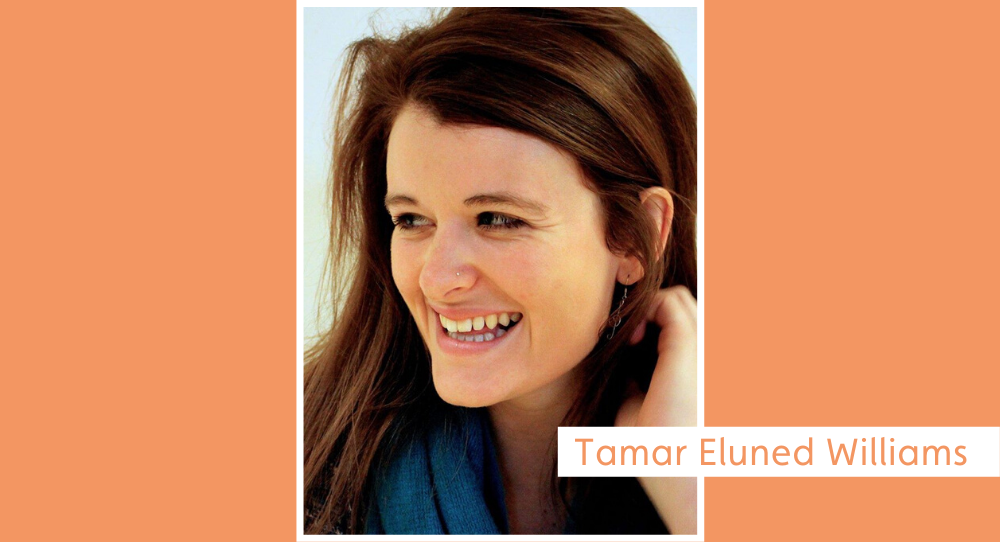 Project Title: Story Cauldron /  Crochan Stori
Participants: Families for KS2 children
Digital Platform: Youtube, Literature Wales website
Project Information:
We need stories now more than ever. The Story Cauldron was an online resource designed by storyteller Tamar Eluned Williams to help families to explore, create and tell stories during the pandemic. It's a home storytelling kit: the resources created provide four new stories to dive into, along with lots of ideas of how to start telling stories in your home, using things you already have to hand.  Stories include The Golden Harp, King March's Ears, Cantre'r Gwaelod and Big Rhita. Enjoy the magical mythology of dragons, witches and tylwyth teg. Let your imaginations run wild while you stay home!
About Tamar:
Tamar tells stories in Welsh and English. She works in schools, festivals, theatres and museums around the world using the myths and legends of Wales to build creativity, aspirations and confidence. She believes that storytelling should be for everyone and that stories are indispensable in building a healthy world. Tamar is also the Engagement Coordinator for Beyond the Border Storytelling Festival, and one half of the Greenbank Hags, who curate and produce STORYPUB. She was awarded the national Young Storyteller of the Year Award in 2013 and the Gwobr Esyllt Harker Award for an emerging Welsh language storyteller in 2016.
"I believe there is a wealth of wisdom and strength in the myths, legends and folk tales of Wales. I want to support families and children to tell stories while they are staying home, to make new stories, and to play and be creative with words. Stories can bring us much-needed companionship and reflection at this time." – Tamar Eluned Williams