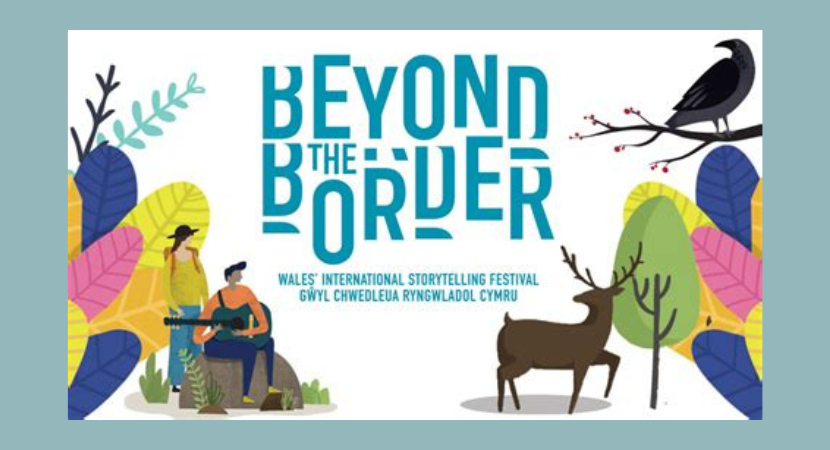 Category / Festival
Beyond the Border – Wales' International Storytelling Festival 2023
Beyond the Border is the UK's biggest storytelling festival and to celebrate 30 years of the festival we will be bringing the best Wales, UK and international storytellers and artists to Carmarthenshire.
This incredible location is rich with stories, myths, legends, history, surrounded by wildlife and nature.
We will be weaving our magical festival amongst the landscape, buildings, castle and woodlands full of stories, performances, and music for adults, young people and their families.
The festival turns 30 this year and we will be celebrating the diverse communities of Wales in the many languages of this land.
We will have our usual programme of the best storytellers in Wales, the UK and the world, alongside new storytelling adventures and new voices.
There will be stories walks, workshops, talks as well as ways to unwind and relax in this stunning setting.