£16,000 awarded to projects on nature and the environment for well-being
Published Thu 12 May 2022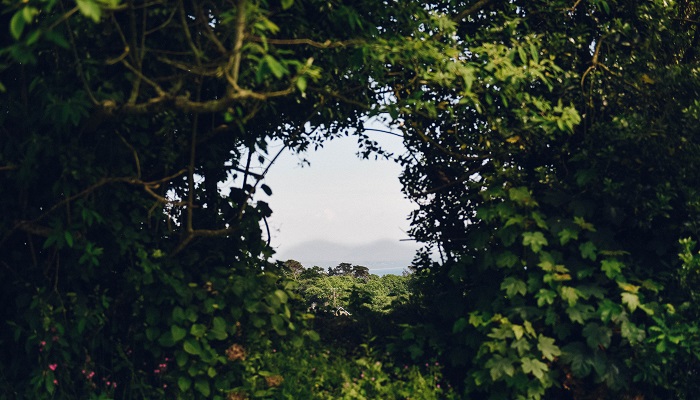 We are pleased to announce the four new projects commissioned following a call-out for proposals exploring the impact of nature and the environment on well-being through creative writing.
In March 2022, Literature Wales, in partnership with Natural Resources Wales, invited expressions of interest from writers and creative facilitators to devise and deliver a creative writing project which explored the connection between literature, well-being, and the natural environment. This is the fourth round of funding offered as part of our Writer Commissions programme.
We believe that literature has the power to improve and transform lives. We all know being in nature is good for our mental well-being and immersing ourselves in the great outdoors and writing about its wonders can also help us emotionally. As our concerns about the climate emergency and the pandemic grow, many of us have been enjoying our natural environment more than ever before. The commissioned projects will combine the powers of literature and nature to boost well-being.
Four awards of £4000 each were made to enable four pairs of writers and facilitators to develop their projects. The successful projects will provide innovative and new creative activity exploring literary activity in nature and in the local community supporting good mental health and well-being. They will also provide a tangible outcome that can be upscaled and shared as a blueprint for future projects in other areas of Wales.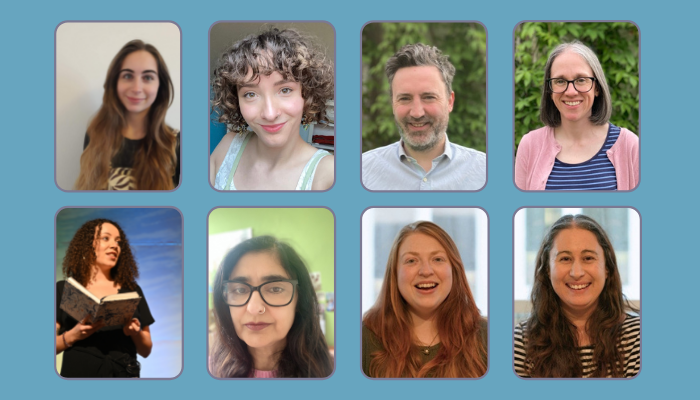 The selected projects are:
Write Back/ Grym Geiriau led by Bethany Handley and Megan Hunter offering a two day trilingual (Welsh, English and BSL) retreat at Tŷ Newydd where young people who identify as Disabled/Deaf/chronically ill will come together to explore their experiences and relationships with nature;
Writing Tree led by Gwyn Ruddell Lewis and Sarah Douglass which works with the partners of new mothers to improve their well-being and develop a closer connection with nature. Participants will take part in forest bathing sessions (immersive, mindful time in nature) and reflective creative writing workshops;
The Long View led by Taylor Edmonds and Nasia Sawar which will engage women of colour and combine physically visiting nature spaces in Cardiff and the surrounding areas, with creative writing workshop activities and storytelling to create a sense of belonging for participants and to claim space in their environment
Our Hidden Garden led by Natasha Borton and Anastacia Ackers delivering a series of intergenerational creative writing and spoken word performance sessions about the variety and diversity of green spaces across Wrexham County Borough.
You can read more about the commissioned projects here: Writer Commissions #4