Timeline – an "inspirational, interesting and illuminating" creative writing project with pupils in Rhondda Cynon Taf
Published Wed 21 Jul 2021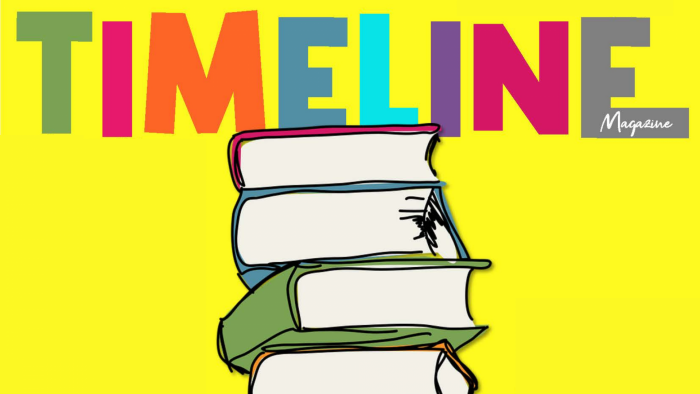 Literature Wales is delighted to share eight digital magazines of creative work by Year 6 pupils from Rhondda Cynon Taf.
Literature Wales received funding from the Rhys Davies Trust to run a creative writing project with schools from Rhondda Cynon Taf in June 2021, and following a successful  public call-out in May, The workshops were developed and delivered by Lucy Mohan with support from Nerida Bradley.
Eight primary schools in the county took part in two live virtual workshops during June 2021, exploring different forms of creative writing from short stories to poetry. Each pupil created their own individual pieces based on the theme of time travel. A total of 202 pupils took part in the project.
The project was co-ordinated by Literature Wales, funded by the Rhys Davies Trust and supported by Rhondda Cynon Taf County Borough Council. The work is presented in eight magazines, designed by Lucy Mohan, that can be downloaded below.
Participation in literature is one of Literature Wales' three activity pillars and main areas of work. We aim to increase the accessibility and impact of creative writing for participants in Wales in order to inspire some of our most marginalised individuals and communities through active participation in literature.
Based on our understanding of the power of literature to improve and transform lives, and the need to focus our activities where they will have greatest impact, Representation & Equality, Health and Well-being, and Children and Young People are our three Tactical Priorities. They are a theme that features in everything we deliver, and in our partnership and facilitation work.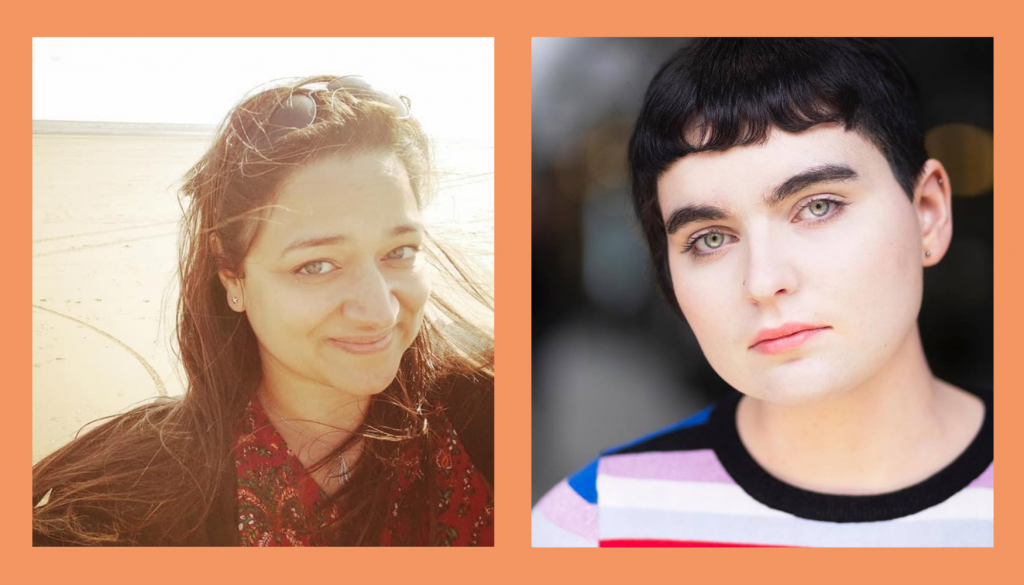 Lucy Mohan, who hails from Hawthorn near Pontypridd and is editor of PaperBound Magazine, a voluntary run online writing magazine for children and young adults, said:
"It has been an absolute pleasure to work with the students of the eight primary schools. Their vivid imaginations and enthusiasm have been a joy to experience. Enormous thanks to the teachers, who helped support and encourage the students during the project.

Thank you Literature Wales for this opportunity, and Nerida for supporting the workshops. I can't tell you how much I've enjoyed it. There's been a huge range of writing produced by the students – from dinosaurs and plague doctors, to robots and zombie apocalypses – and each one a treat to read."
One of the schools which participated in this project was Maerdy Community Primary School, who's teacher said:
"We loved the workshops! They were inspirational, interesting, and illuminating, and the standard of writing produced by the children was tremendous!"
The eight magazines can be downloaded below: