Book a digital school workshop with Children's Laureate Wales
Published Wed 8 Jul 2020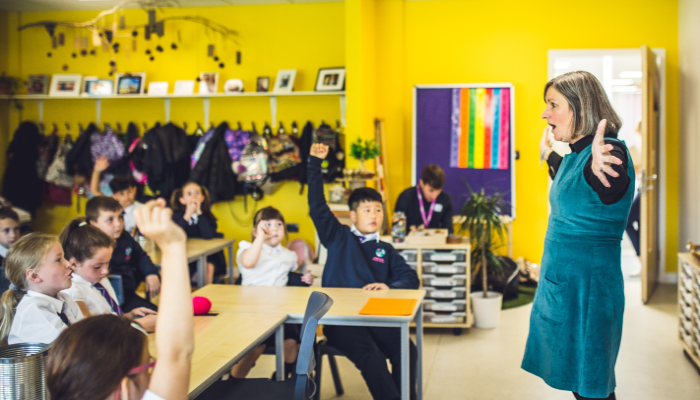 Literature Wales is pleased to announce that Children's Laureate Wales, Eloise Williams is now accepting school bookings for digital workshops, from September onward.
In these uncertain times it is much more difficult for schools to arrange author visits. By offering bespoke digital workshops for schools, Eloise will be able to continue with her work of engaging and inspiring the children of Wales through literature.
Digital workshops with Eloise costs £150 for a session of up to 1 hour and a half, available for classes of Key Stages 2 and 3 pupils.
Schools are still able to request an in-person visit from Eloise, but the visits will likely need to be arranged for early 2021 onward.
Digital workshops will take place via a private and secure Zoom meeting through Literature Wales' account. Please note for safeguarding purposes, workshops will be recorded and archived by Literature Wales, but will not be shared. A teacher is expected to be present with the children throughout the workshop.
Schools can book a digital workshop by completing the form here, or for further information about Children's Laureate Wales, click here.