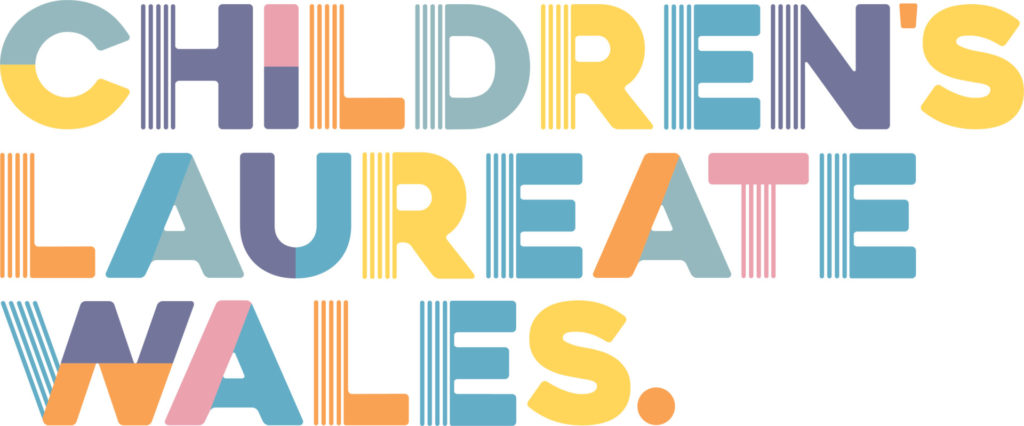 The Children's Laureate Wales is a new national ambassadorial post which aims to engage and inspire the children of Wales through literature, and to promote a child's right to have their stories and voices heard.
On 18 September 2019, Literature Wales announced that popular Pembrokeshire-based children's author Eloise Williams is the first Children's Laureate Wales. The announcement was made in front of 150 pupils at Jubilee Park Primary School in Newport, where Eloise is currently the Patron of Reading.
The Children's Laureate Wales will work alongside the Welsh-language equivalent, Bardd Plant Cymru, primarily working with children between the ages of 5-13. The appointment was made following a public call-out for writers to express their interest in the role.
The Children's Laureate Wales is a two-year post for a Wales-based writer. Eloise Williams will be in post until summer 2021.
In an open letter addressed to the children of Wales at the start of her tenure, Eloise emphasised how excited and honoured she was to be their Laureate; how she will do her very best to help them find the right stories for them; will push for them to see themselves well represented in literature; and most importantly, that their voices matter. You can read her letter in full here. 
The Children's Laureate Wales will:
engage and inspire the children of Wales (primarily ages 5-13) through literature;
encourage self-expression and develop literacy and communication skills amongst children;
be an ambassador and positive role model for children, championing their rights and interests;
raise the visibility of children's literature in Wales, nationally and internationally;
be a strong advocate for creative reading, writing and speaking for pleasure;
support the development of the next generation of young writers;
particularly engage Literature Wales' Target Client Characteristics, as specified in our Strategic Plan 2019-22 – children from BAME backgrounds, children from low income backgrounds, children with disabilities or illnesses (physical or mental);
scout, develop, support and advocate for a cohort of talented young writers at the start of their literary careers.
Follow Children's Laureate Wales on Twitter.