Literature Wales appoints Natalie Jerome as Deputy Chair of its Management Board
Published Fri 30 Jul 2021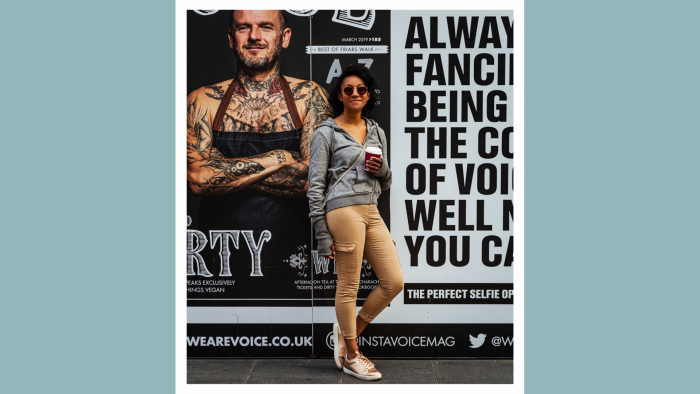 Literature Wales is pleased to announce Newport-based literary agent and former publisher Natalie Jerome as its new Deputy Chair.
At the Literature Wales Management Board meeting on Tuesday 20 July 2021, the Directors unanimously elected Natalie Jerome as Deputy Chair. This appointment succeeds that of Dr Cathryn Charnell-White as Literature Wales' new Chair earlier this year. Natalie succeeds Elizabeth George, who has contributed greatly to Literature Wales' vision and work in her role as Deputy Chair and as Director.
Lleucu Siencyn, Chief Executive of Literature Wales said: "Literature Wales is very pleased with the appointment of our new Deputy Chair. As a Director since 2019, Natalie has continuously contributed to Literature Wales' work, both creatively and strategically, and has been instrumental in the shaping of our flagship programme Representing Wales: Developing Writers of Colour.  Our new Deputy and Chair will lead on the organisation's new strategic plan over the next few months, along with Literature Wales' Management Board and staff."
Natalie Jerome has worked as a Publisher and Acquiring Editor for some of the UK's most prominent publishing houses including Penguin Random House, Pan Macmillan, Bonnier Books and HarperCollins where she was a commissioner for ten years before making the move across to literary agenting. Included in the 2018 publishing trade magazine The Bookseller's Industry top 100, she was described as a 'brand publishing wizard' having acquired and published books that have sold, during the course of her career to date, six million copies driving revenue of £30m. Natalie specialises in commercial Non-Fiction and has commissioned and published books by a host of high-profile names. As a literary agent her clients include David Harewood and Sir Lenny Henry.
As one of the few black Publishers and literary agents in the UK, Natalie has worked to improve diversity within the industry. She is a founding trustee and board member for Creative Access, a mentoring and graduate trainee scheme for black and minority ethnic candidates looking for paid internships across the media sector. In her first 12 months as an agent she was shortlisted as Literary Agent of the Year at the 2021 British Book Awards and in 2016 Natalie was highly commended for her work at the National Business in the Community Race Equality Awards.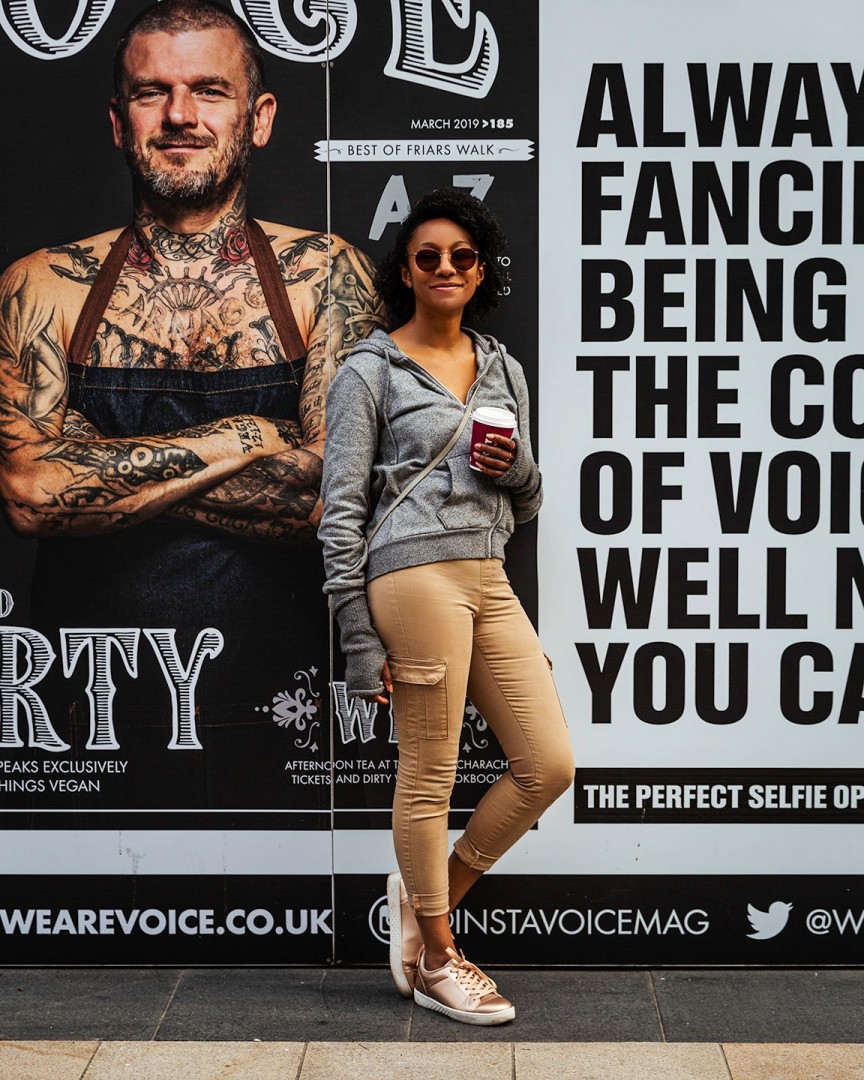 Natalie Jerome said: "I'm so thrilled to be succeeding the wonderful Elizabeth George as Deputy Chair of Literature Wales. I joined its board just under two years ago and have felt so welcome and supported by everyone in the organisation and dazzled by the scope and breadth of the ongoing work here to promote writing, books, and literacy in Wales. In my new role I aim to help continue this work and forge a path for the future, one that platforms the talent we have here, is inclusive and representative of everyone and the rich life experiences we all bring. And though I may be the first literary agent in Wales I hope not to be the last! This is just the start of a fresh, vibrant chapter in the literary life of Wales."

Cathryn Charnell-White said: "I'm very much looking forward to working with Natalie in her role as Deputy Chair. Her contribution to the success of several of our recent projects means that we have a firm foundation on which to build new projects that will grow out of our new strategy."
Cathryn and Natalie's appointments as Chair and Deputy Chair coincide with Literature Wales' 10th anniversary as the national company for the development of literature. The Management Board includes 12 Directors from various professional and creative backgrounds, who contribute essential skills and knowledge to shape Literature Wales' activity and strategy.
For further information about Literature Wales' Management Board, visit: https://www.literaturewales.org/about/management-board/