Firefly launches competition to find new children's fiction from Wales
Published Thu 10 Mar 2022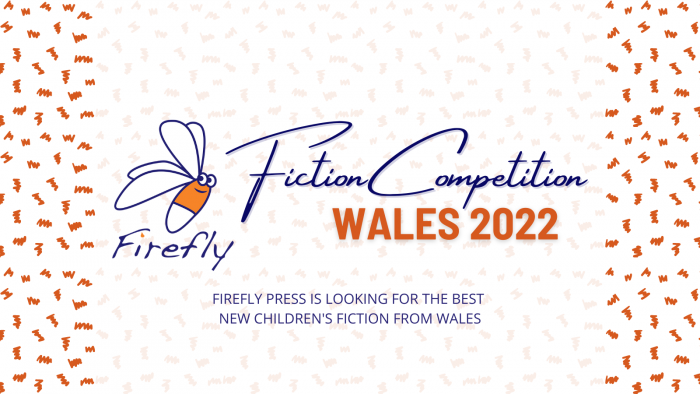 Firefly Press has launched a competition to find the best new stories for children and young adults by writers from Wales. In addition to a one-to-one session with a Firefly editor, the overall winner will also get the chance to hone their skills on a residential writing course at Tŷ Newydd.
The competition is open to writers who are based in Wales or who were born or brought up in the country.  Entry to the competition is free and it is open to both published and unpublished authors. The entry must be an original story in English for children or young adults. There are three categories for ages 7-9, 9-12, and 12-18.  
A winner will be selected in each category by the children's authors Catherine Fisher, Catherine Johnson, and Malachy Doyle together with the Firefly Publisher Penny Thomas. Each of the three winners will receive a one-to-one editorial session with a Firefly editor while the overall winner will also receive a place on the Tŷ Newydd writing course of their choice in 2023.  
Penny Thomas said:  
'Firefly is keen to find the next generation of children's writers from Wales, particularly from underrepresented communities. If you write, or want to write great stories for young people, we'd love to hear from you, so please be brave, go ahead and enter.' 
The first Firefly writing competition was held in 2013 and it marked the beginning of a successful literary career for the winner, Sarah Todd Taylor.  
Sarah Todd Taylor said:  
'Winning the Firefly prize was the start of an exciting adventure in children's publishing. It gave me confidence in my writing and the chance to have Arthur and Me published by an amazing team who were truly interested in the story and were so kind and supportive of me as a debut writer. It brought me the friendship of other Firefly authors too – it really is a very special publisher. There is nothing quite like the thrill of seeing a book in a shop with your name on the spine. Now I'm editing my sixth book, and it all began by pressing send on an entry to the Firefly prize. I'd encourage anyone who wants to write for children to enter this fantastic competition.' 
Entries for this year's competition opened on St David's Day and the deadline for submissions is 24 April 2022. The winners will be announced in October 2022.  
You can find more information about the competition and how to enter on the Firefly Press website.