Plethu/Weave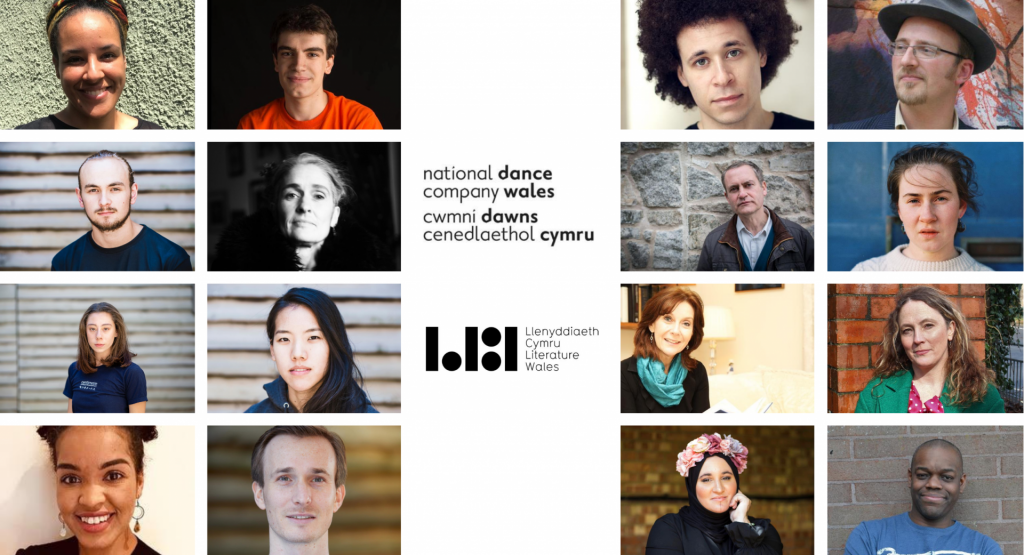 Literature Wales is working in partnership with National Dance Company Wales on a poetry and dance cross-artform collaboration. The new digital film project, Plethu/Weave sees four dancers from NDCWales and the four dancers independent sector, partnered with Literature Wales' commissioned poets to create short solo performances during the lockdown.
Each poet will be asked to create a short poem, some in the strict meter cynghanedd form, in any language relevant to contemporary Wales. The eight dancers will be paired with some of the most exciting poets working in Wales.
Further information about each dancer and poet is available below. Videos will be released between August and November 2020.