The Case for the Power of Literature – Mid-Term Report 2019-2022
Published Tue 23 Feb 2021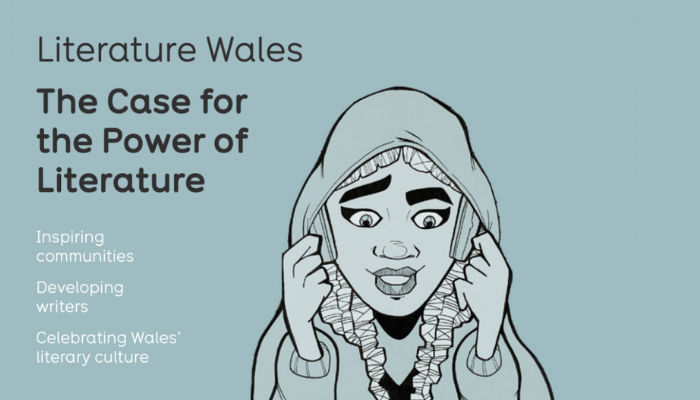 We empower, improve and brighten lives through literature. Our projects are designed to make a difference and through words we help shape our society, economy and culture in Wales.
Literature Wales has recently published our Mid-Term Report 2019-22, showcasing our growth and impact since publishing our 2019-22 Strategic Plan.
Following a year of challenge and change, we are pleased to share the Mid-Term Report of our 2019-22 Strategic Plan. This report demonstrates how we continue to reach our targets and achieve the goals outlined in our ambitious Strategic Plan, launched in May 2019.
The report focuses on our growth and continuous work on our three main Activity Pillars:
Participation – inspiring some of our most marginalised individuals and communities through active participation in literature.
Writer Development – developing the creative and professional potential of early career writers.
Wales' Literary Culture – celebrating our contemporary writers and the literary heritage of Wales.
The report also outlines our ambitions and pledge for the future.
2021 notes ten years since Literature Wales was formed, and we look forward to continuing to inspire communities, developing writers and celebrating Wales' literary culture with our partners and the wider literary sector, advocating for the power of literature.