PLETHU/WEAVE: Poetry and Dance Cross-Artform Collaboration
Published Thu 25 Jun 2020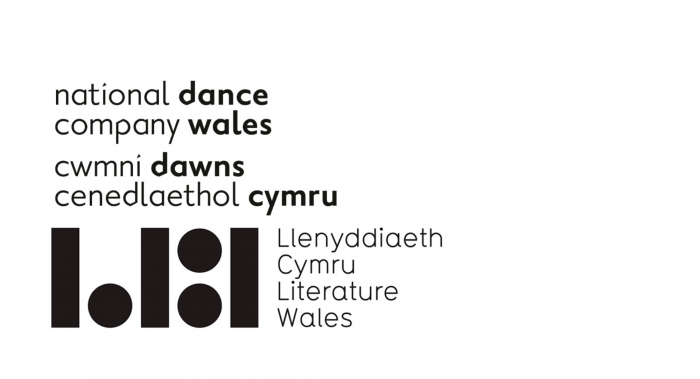 Literature Wales is collaborating with National Dance Company Wales on a cross-artform project this summer. Plethu/Weave brings together poets and dancers to create exciting short films to share online.
Eight poets will be commissioned by Literature Wales to write original poems as part of this digital film project. The poets will be partnered with dancers from NDCWales and the independent sector to create short cross-art-form collaborations.
To launch the project, two of Wales' most prominent poets have already been confirmed to be part of the collaboration, National Poet of Wales, Ifor Ap Glyn, and Mererid Hopwood. They will be matched with NDCWales dancers to create the first of the 8 pieces. Over the forthcoming weeks the poets and dancers will work together online and will share their film with online audience.  A new film will be broadcasted every fortnight from 3 August via Literature Wales and NDCWales' Facebook, YouTube and AM Channels.
Lleucu Siencyn, CEO of Literature Wales said "Literature Wales is delighted to be part of this wonderful project with National Dance Company Wales and look forward to seeing the works which will emerge from these artistic pairings. Celebrating Wales' literary culture is a key focus for Literature Wales, and what better way to do so than by supporting this series of collaborative content celebrating Wales' talented contemporary artists which will entertain, challenge and touch new and existing audiences of literature and dance."
NDCWales Associate Director, Lee Johnston said, "Poetry and dance, in their separate forms, can offer hope, solace, and inspiration. I'm excited that we are working with Literature Wales to weave the two art forms together and create powerful works full of movement and insight. I'm also delighted the project engages independent dance artists from Wales, and am looking forward to this breadth of artistic perspective and contribution."
Further details about this exciting collaboration will be shared on our website and social media channels over the next few weeks and months.