Wales Book of The Year 2023 – Open to submissions
Published Tue 11 Oct 2022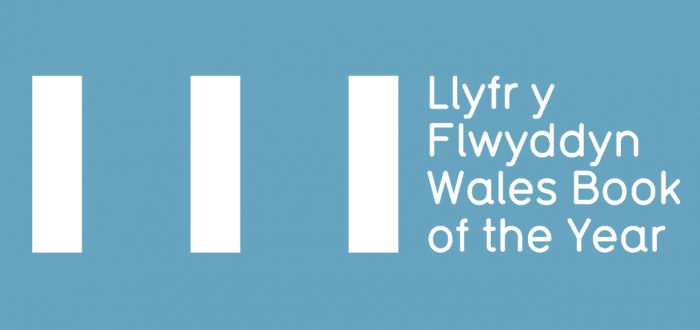 Wales Book of the Year 202
3
– Open to submissions
The deadline for submissions has now passed. (
Monday
5
December 2022)
The Wales Book of the Year Award is an annual prize celebrating outstanding literary talent from Wales across many genres and in both English and Welsh. 
There are twelve awards in total with a collective prize fund of £14,000. In both languages there are four category winners, one People's Choice winner, and one overall winner.  
The Shortlist, which will include three books in each category – Poetry, Fiction, Creative Non-fiction, and Children & Young People, will be announced in the spring, with the winners of Wales Book of the Year 2023 announced during the summer of 2023.  
Submissions are now open for the 2023 award. Publishers and self-published authors are invited to review the Eligibility Criteria below and submit eligible books published during 2022.  
To reduce the environmental impact of the award, we're requesting just one physical copy and a pdf and/or eBook of each book by email. We may request up to 4 additional hardcopies of the book to support the judging process or to market the awards. 
Further information on submissions can be found in the Submissions Pack, including category descriptions, author eligibility, and terms and conditions – please read carefully before submitting a book for consideration. If you're uncertain about a book's eligibility contact the awards team on Llyf-wboty@literaturewales.org  
Wales Book of the Year has been run by Literature Wales since 2004, during which time some of Wales' most renowned writers have been celebrated alongside brilliant new talents. 
Nadifa Mohamed was the Overall Winner of Wales Book of the Year 2022 in the English-language, with her novel The Fortune Men (Viking, Penguin Random House). The overall Welsh-language winner was Ffion Dafis with her novel Mori (Y Lolfa). 
Find out more about past winners and the shortlisted books over the years: Wales Book of the Year Archive.
 
All the information about the Wales Book of the Year Award 2023, including the Submission Pack which includes the Eligibility Criteria, Terms & Conditions and Entry Form can be found on the Wales Book of the Year web page.