Wales Book of the Year 2022 – Open to submissions
Published Mon 8 Nov 2021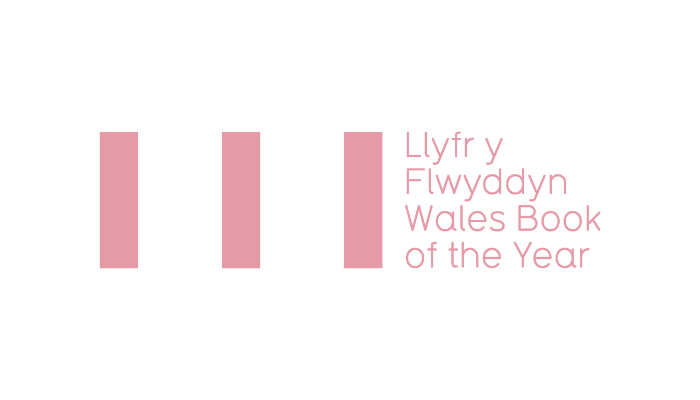 Deadline for submissions: Monday 13 December 2021*
* If you are submitting a book that will be published during December 2021 and cannot submit copies of the book by the deadline, please contact us to discuss before 13 December. 
The Wales Book of the Year Award is an annual prize celebrating outstanding literary talent from Wales across many genres and in both English and Welsh.
There are twelve awards in total with a collective prize fund of £14,000. In both Welsh and English there are four category winners, one People's Choice winner and one overall winner.
The Shortlist, which will comprise of three books in each category –Poetry, Fiction, Creative Non-fiction and Children & Young People, will be announced in the spring, with the winners of Wales Book of the Year 2022 announced during the summer of 2022.
Wales Book of the Year has been run by Literature Wales since 2004, during which time some of Wales' most renowned writers have been celebrated alongside brilliant new talents.
Catrin Kean was the Overall Winner of Wales Book of the Year 2021 with her novel, Salt (Gwasg Gomer). The overall Welsh-language winner was Megan Angharad Hunter with her novel tu ôl i'r awyr (Y Lolfa).
Find out more about past winners and the shortlisted books over the years: Wales Book of the Year Archive.
All the information regarding the Wales Book of the Year Award 2022, including the Eligibility Criteria, Terms & Conditions and Entry Form can be found here.