Representing Wales: Celebrating the achievements of the 2021-2022 cohort and the programme's first year
Published Tue 12 Jul 2022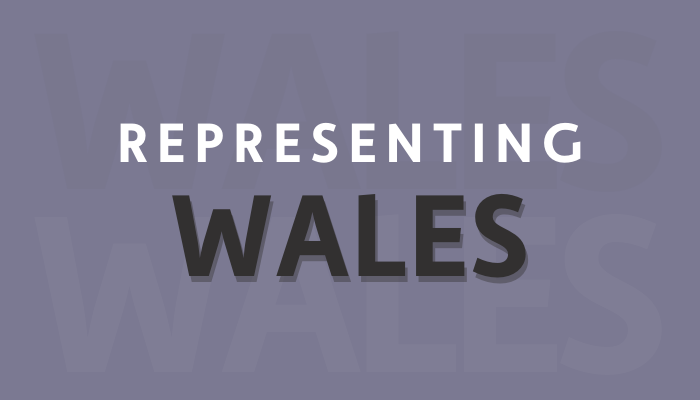 Literature Wales is proud to share a video celebrating the first Representing Wales cohort and the success of the programme's inaugural year.
Representing Wales is a 12-month writer development programme, designed to improve representation within the sector and establish a pipeline of diverse Welsh talent that will be recognised across the UK and beyond.  
During the programme's first year, we worked intensely with 12 writers of colour through offering financial assistance, bespoke mentoring, monthly industry-focused workshops, networking opportunities and creative writing masterclasses with established writers and commissioners. 
Over the course of the year, tutors included Anita Sethi, Raymond Antrobus and Jacob Ross and the cohort also heard from writers such as Roger Robinson, Catherine Johnson and Patience Agbabi. The writers also met with PR agency, Riot Communications, Wales-based publishers, literary agents, a commissioning editor from Harper Collins and representatives from Sherman Theatre, S4C and Creative Access.  
The programme also featured high profile Mentors such Michael Rosen, Mona Eltahawy, Abi Morgan, Inua Ellams, and Manon Steffan Ros. 
Watch the video below to learn more about the writers' experiences on the programme. 
Literature Wales' commitment to these writers is ongoing as we continue to work closely with them by offering after-care mentoring, inviting them to current Representing Wales events and identifying internal and external professional and creative opportunities. 
Read more about the programme's pilot year here. You can also read more about the anthology written by the cohort and published by Lucent Dreaming here.  
Representing Wales is delivered by Literature Wales and funded by the National Lottery through the Arts Council of Wales.