Cultural Contract Call Out: Wales Culture Alliance
Published Thu 29 Apr 2021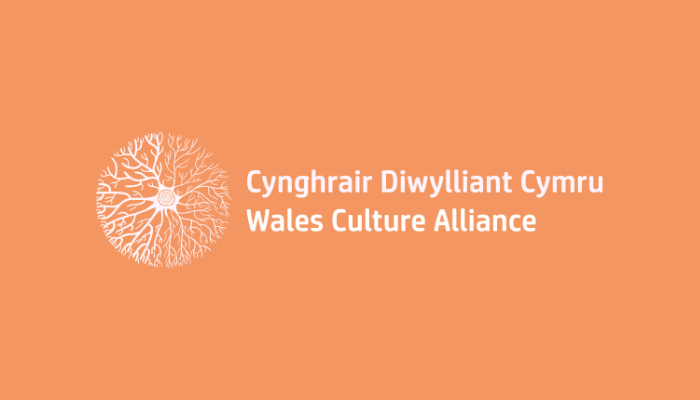 Do you care about arts and cultures in Wales?
Maybe you work in the arts, maybe you enjoy watching or taking part in creative activities? If so, we need your help. The Wales Culture Alliance are inviting proposals to hold funded events and conversations in your communities.
Have your say on the creation of a Cultural Contract framework in Wales.
It will cover Fair Work, Diversity, Health & Well-being, Co-creation, Inclusive Leadership, Environmental Justice and Social Justice.
And you can join us for a zoom webinar where we can give you more information about this project and answer your questions (anonymously if you prefer). There are two dates:
Translation will be available in Welsh and BSL at both webinars
For further information, click here or contact walesculturealliance@gmail.com