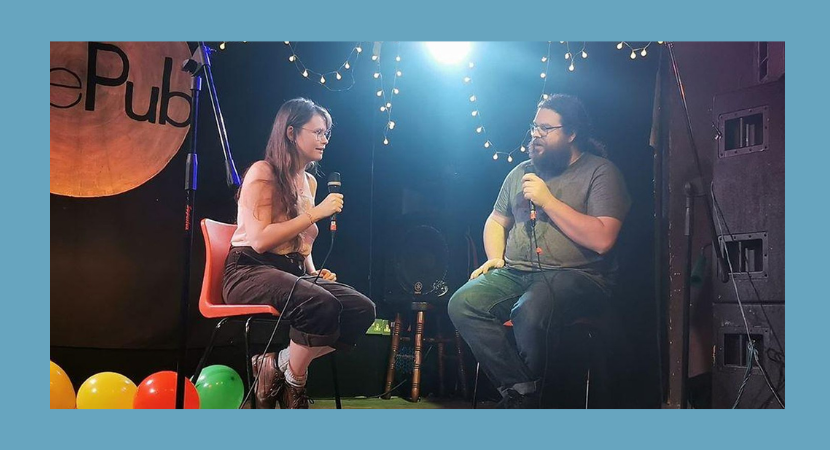 Category / Spoken word, Workshop
Think Words, Write Words, Speak
4pm FREE WORKSHOP:
*THINK WORDS, WRITE WORDS, SPEAK is a free workshop in which you'll be tasked with creating a brand new spoken word piece to perform in front of the workshop group and maybe even infront of a paying audience the same night. Working collaboratively as a group we'll work on exploring, writing, preparing and performing new work. These workshops are for newbies and pros alike.
7pm OPEN SPOKEN WORD NIGHT
*We're back with our usual brand of live music and beautiful words. This time we're sticking to the twist and throwing a theme into the mix; BOULDERS, because why not. The whole night will be captured live and added to our Spotify podcast.
PERFORMERS WANTED
We're currently looking to connect with new performer poets so if you know anyone or have always fancied it yourself this is a great chance to make it happen.
Like // Share // Tag // Care
Email: carpetspokenword@gmail.com