Project name: O Mam Fach!
Participants: Plant Dewi, People Speak Up, Anne Phillips & Jenny Wren
Lead artist: Rufus Mufasa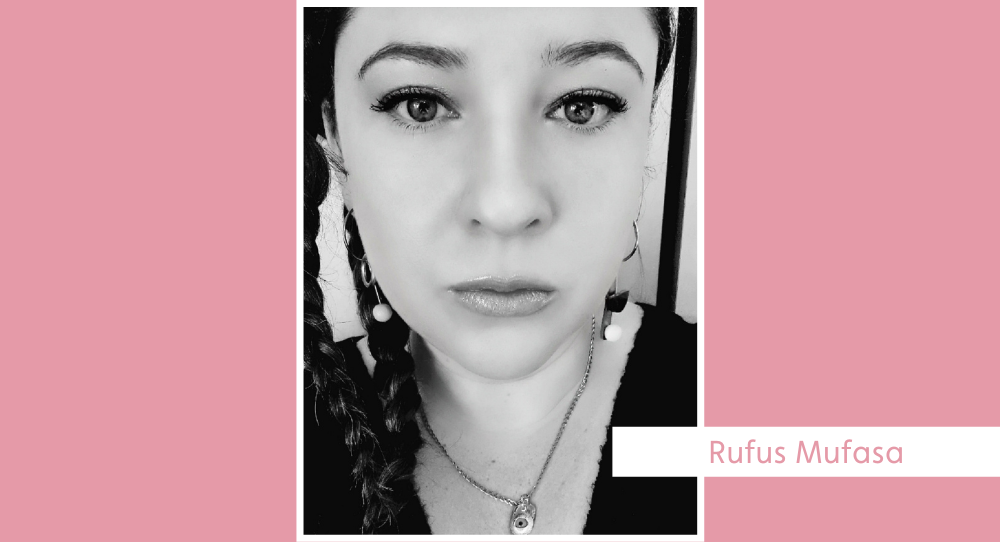 Project outcome:
To create and engage with digital safe spaces for mothers to connect with community and creativity that stirs change. For mothers to testify to the times, for their voices and stories to be honoured, elevated and take up space in language and literature. We will experiment with cross art disciplines to create pioneering poetry for the digital realms, and also work towards an exciting anthology while launching a brand new quarterly publication – O Mam Fach.
Project information:
Working with Plant Dewi, supported by People Speak Up, this ambitious project will not only capture some of the most neglected superheroes of the pandemic, it plans to honour and celebrate motherhood and ramp up the resilience,  through creatively & empowerment, which will feed directly back into our communities and readdress so many fractured frameworks that are part of motherhood's culture that really aren't serving us well.
In addition, Rufus will also be mentoring poet Anne Phillips in participatory arts, and together they will edit and shape the manuscripts for publication. Jenny Wren will also be supporting the project, with holistic approaches to healing and frameworks that promote the divine feminine.
The new community we create will also be able to take active roles in running the publication, accessing additional training opportunities,  and additional support with progressing their talents and interests, staying connected, and investing in themselves. Opportunities of creativity is the medicine mothers need right now. Park that mum guilt. This is political.
Artist biography:
Rufus Mufasa is a pioneering participatory artist, literary activist, poet, rapper, singer songwriter, theatre maker, and last but not least, Mother. From Barbican Fellow to the first Future Generations Act Poet in Residence, Rufus also works internationally, securing literary residencies from Hay Literature Festival to Sweden, Finland, Indonesian, and most recently Zimbabwe, but always returns to People Speak Up in Llanelli, Wales, promoting hip hop education, performance poetry  and intergenerational development. A Hull '19 artist in conjunction with BBC Contains Strong Language, her full poetry collection titled Flashbacks and Flowers, drops this year with Indigo Dreams, and her second album is also due. Rufus' work explores motherhood, the spirituality of ancestry, class, climate chaos, and transgenerational/trapped trauma.
"Providing safe spaces for mothers to process the pandemic, to write for wellbeing, poetry that will implement changes, peaceful protest that challenges the frontline of motherhood, stories that take up space, space that we change, within, around & in literature.  Organisations, artists, individuals and communities will all have opportunities to learn alongside one another. Personal and professional development for all is at the heart of this collaboration, along with legacy and love."