Rhys Davies Emerging Writers Course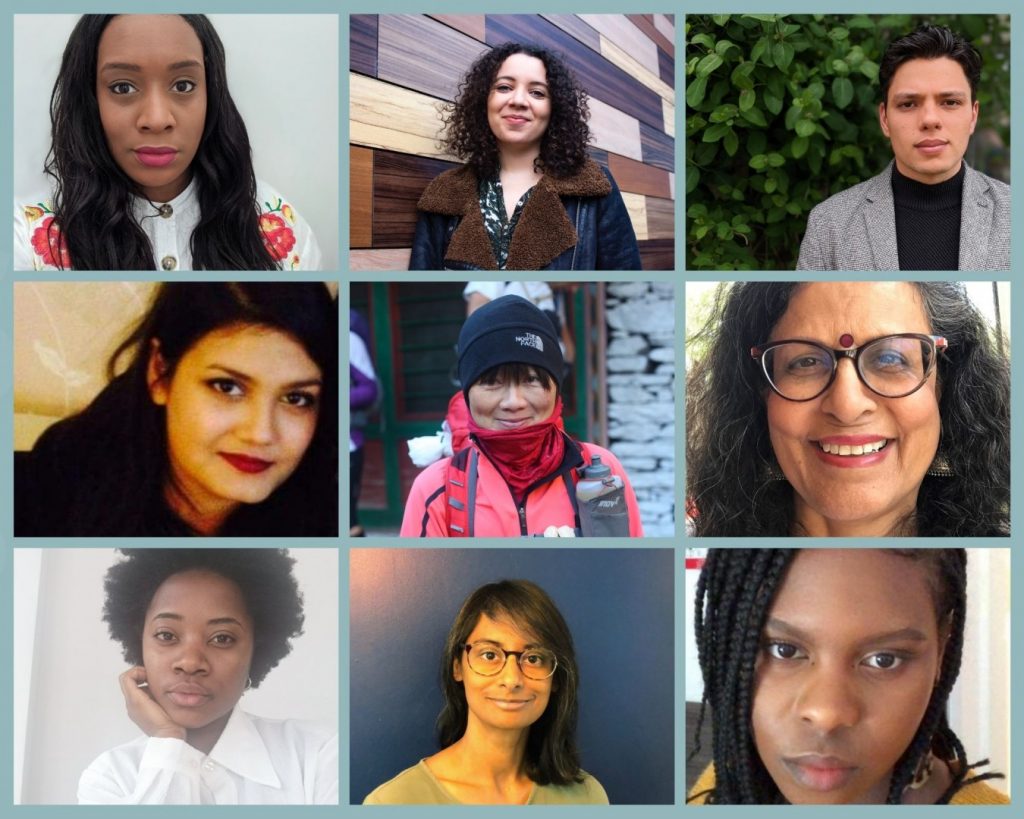 ---
A five-day digital course, funded by the Rhys Davies Trust, to provide development opportunities for writers of colour from Wales.
The Course
Developed to improve representation within the sector, the Rhys Davies Emerging Writers Course is an additional step in Literature Wales' efforts to transform the country's literary culture into one that is truly reflective of Wales' diverse communities and to establish a pipeline of diverse Welsh talent that will be recognised across the UK and beyond. Literature Wales is very grateful to the Rhys Davies Trust for supporting the course which will help nurture new voices of Welsh writing in English.
Representation & Equality
This project is part of Literature Wales' strategy to support and highlight the diverse voices within Wales' Literary Culture, working to ensure that the literature and publishing sectors are more representative of our communities.
Literature Wales' Strategic Plan for 2019-2022 outlines Representation and Equality as one of its main priorities. Literature Wales believes that every person, regardless of their background, should feel included and free to navigate, contribute and take ownership of the literature scene in Wales.
The 2021 Writers
The writers, from a range of backgrounds and ages, are all early career prose writers and are located across Wales. From Anglesey, Wrexham, Hay-on-Wye, Barry, and elsewhere, they will take part in this year's course virtually. Tutored by novelists Désirée Reynolds and Jacob Ross, the sessions are inspired by similar residential courses held at Literature Wales' Tŷ Newydd Writing Centre, and will feature group workshops, one-to-one tutorials, readings, and guest visits from industry experts.
Each of the 10 writers will also receive individual mentoring sessions following the course – as well as follow up sessions with staff members from Literature Wales to encourage and check in on their progress.
You can read more about the 10 writers below, and keep up to date with the course and other writer development opportunities by following us on Twitter, Facebook and Instagram.