Representing Wales: Launching a series of public online events for writers
Published Tue 17 May 2022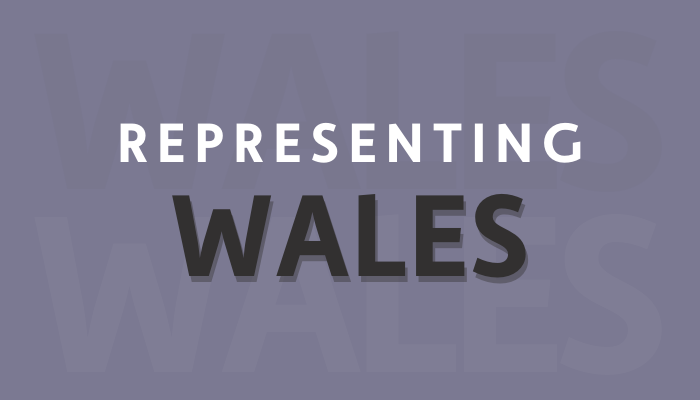 Literature Wales is pleased to announce the beginning of a series of public online events, delivered as part of our flagship Representing Wales writer development programme.
Representing Wales is a 12-month programme which provides professional development opportunities for writers from low-income backgrounds. The programme is funded by The National Lottery through the Arts Council of Wales. This year, a series of selected events will be made open to the public, offering open and accessible opportunities for writers and creatives across Wales to further their understanding of the industry, widen their networks and gain inspiration for their writing. 
Details of the first three events are noted below, and a further three events will be announced during the summer.
All events will be hosted on Zoom and are free to attend.
There will be live captioning and/or BSL for Deaf/hard of hearing participants provided in selected sessions. We will try to meet additional access requirements wherever possible, please get in touch with specific access requirements, concerns, or requests.
Programme Details: 
To learn more about the barriers facing writers from low-income and other under-represented backgrounds and how they can be broken, join us for our Panel event with

Lisa Blower, Patrick Jones, Emma Smith-Barton

and

Grace Quantock.  

To learn more about the importance of considering personal well-being within your writing practice, join

Mari Elen, Caryl Bryn

and

Dewi Prysor

as they share their experiences. 

 

To learn more about nature writing and how to go about collating an anthology, join

Durre Shahwar, Nasia Sarwar-Skuse

and others as they share readings from their upcoming nature anthology and their passion for the genre. 

 
Please note: Places will need to be booked beforehand. To read more about each event, and to register, click here.
If you have any questions about these sessions before booking your place, please contact: post@literaturewales.org