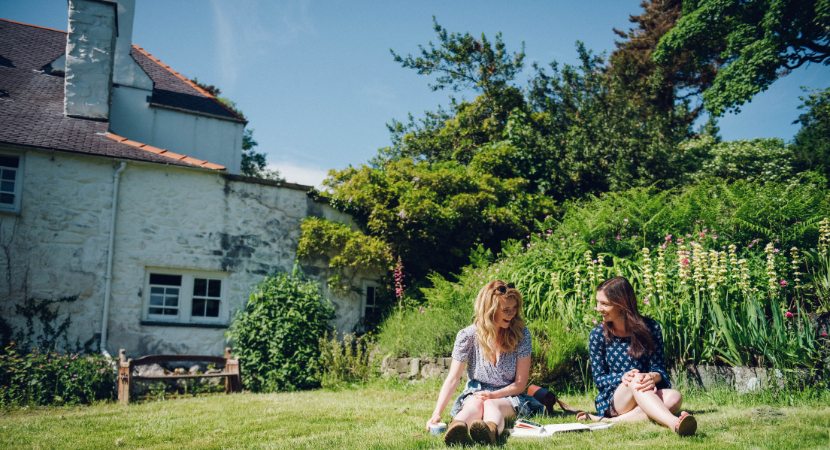 Category / Course
Writing Retreat in Gascony
Discover the joys of writing at a beautifully restored townhouse in the South of France. Join experienced writer Claire Boot for a week of inspiration and encouragement to fuel your creativity in a boutique B&B full of character, with wonderful cuisine and charming local sites.
Champagne House in Condom, Gascony, dates from around 1760 and has been lovingly returned to its former glory by hosts Martin and Dale. Encounter marble fireplaces, parquet flooring and fascinating antiques, set in Champagne-themed luxury suites over four floors. Step outside and explore the historic town with its cathedral, river and markets, or venture further afield to the gorgeous sunflowers and vineyards of rural Gascony.
Each morning offers a writing workshop designed to get the words flowing. Through prompts, games and exercises, you'll discover different ways into writing that will inspire and surprise you. After lunch at a local restaurant or location, enjoy free time to write, relax or explore the area. We will gather again in the evening for an informal session of sharing and discussion to nourish your journey as a writer.
Dates for 2023 are June 24 to July 1 and September 16 to 23. The retreat includes seven nights full-board, tuition and an airport pick-up and drop-off.