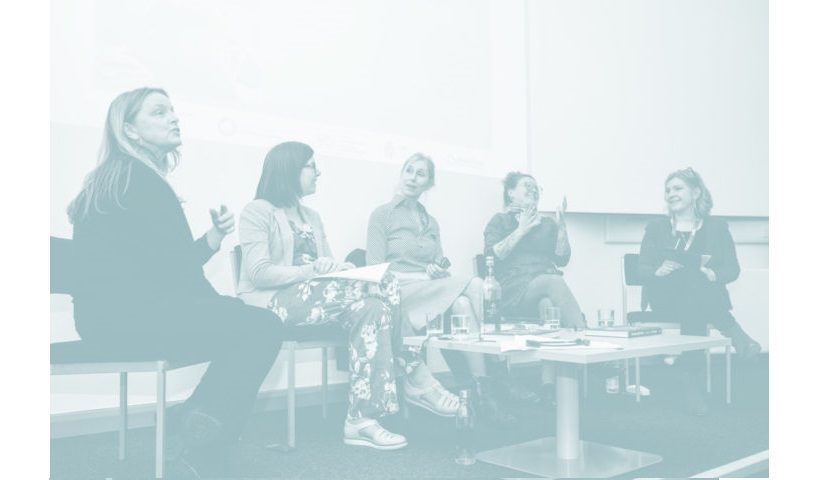 Category / Event
Winter Seeds – Gwobr Esyllt Prize 2020
An evening of story and song from Wales' women storytellers and musicians to launch the fundraising appeal for Gwobr Esyllt Prize 2020. As the nights lengthen and the season turns, join us for stories and songs that will light your heart and your imagination.
All proceeds will go to the Gwobr Esyllt Prize, which supports a female storyteller in Wales. The prize is a tribute the life and work of the much-loved storyteller and musician Esyllt Harker, who died in 2014 and who played a unique and vital role in storytelling in Wales.
The event is organised in collaboration with the Ewart Evans Centre for Storytelling.
To find out more about the event, visit: https://www.facebook.com/events/1573941059413736/