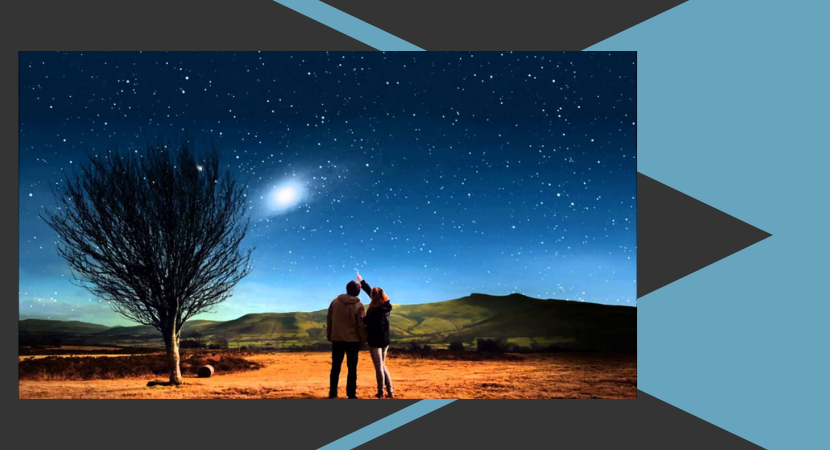 Brecon Beacons National Park Dark Sky Festival
Have you ever wondered who Orion was? And Pegasus? The Seven Sisters? When we look up into the night sky, we
see queens and warriors and monsters: a parade of wonders. Through Daniel Morden's haunting storytelling we will
learn the Greek myths behind some of the central constellations that shimmer over our heads.
This is an English language event.