Ust | Plethu/Weave Film #2
Published Wed 26 Aug 2020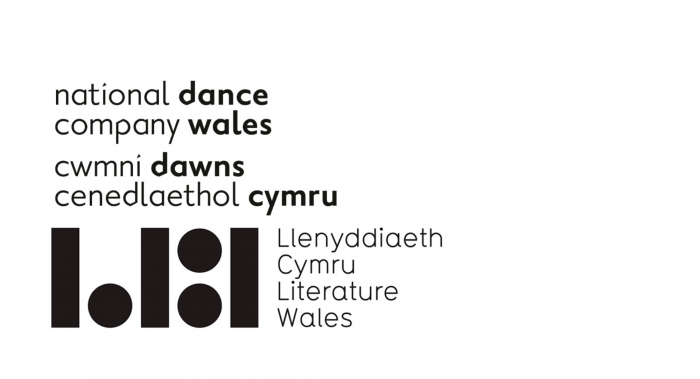 This blog is written by Ifor ap Glyn as a part of Plethu/Weave, an digital cross-artform project by Literature Wales and National Dance Company Wales.
The original brief from National Dance Company Wales and Literature Wales was an open-ended one. Each pairing of dancer and poet were free to form their own creative process to explore how dance and poetry might inter-relate, in a short video presentation.
The suggested starting point for these creative collaborations was the concept of cynghanedd.  In Welsh this can convey both the system of alliteration and internal rhyme that characterises our most traditional poetic forms, but also in a more general sense the concept of harmony itself – an auspicious motif hopefully for exploring the relationship between dance and poetry.
Faye and I first spoke in early June, and in our first discussion established some initial parameters for the project. We agreed that we would
use ambient sound, sound effects or a soundscape, rather than a piece of music as soundtrack for the piece
try and incorporate the English translation of the Welsh words on screen as part of the visual aesthetic, perhaps appearing and disappearing in the gaps framed by Faye's movements, the words responding virtually as it were to the dance
leave gaps in the spoken poem, so that the minute experienced on screen wouldn't be too 'busy' (giving the viewer too much to process simultaneously, by having to 'read' movement and graphics in different parts of the screen, whilst listening too)
We also agreed that the creative process would begin with the words. Initially, I wasn't sure whether the poem should try to explore the idea of poetic cynghanedd itself, perhaps focussing on sound and repetition as much as meaning? Or perhaps be more conventional in its structure? With a story / contemporary comment maybe? A beginning, middle and end?
The resulting poem, Ust, went for something between the two – conventional, but exploring a concept! It explores the synthesis between our two preferred forms of expression, how these two different cogs mesh together within our new construct – or put more simply, (as poets are supposed to!) – 'how do words move?' Cynghanedd in the traditional poetic sense does come into play, but occasionally, rather than as the dominant aesthetic.
Faye then began to make the words move – but as she began to record and edit her interpretation, we decided that including the translation on screen as well, would overload the screen visually and detract from the dance rather than enhance it. It was a privilege to work together, (albeit via facetime!), to produce this poetry/dance/film – we hope you enjoy it!
You can view Ifor and Faye's short film, Ust, below: