Wales Book of the Year Statement – 04.06.2020
Published Mon 8 Jun 2020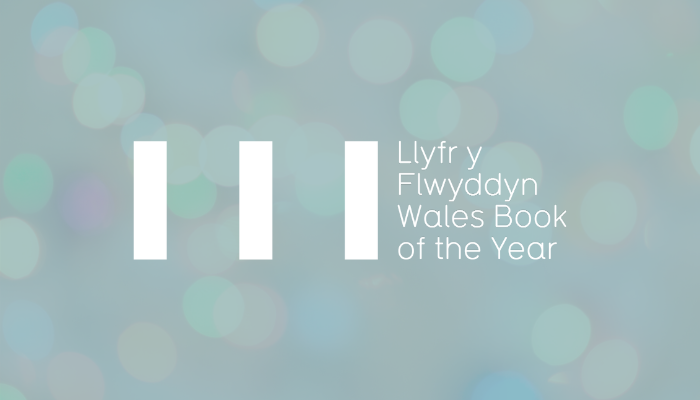 The Wales Book of the Year Award is an important event in the Welsh literary calendar, and as organisers, our priority is to ensure that the focus of conversation is Wales' talented writers, and that the literary community and industries of Wales can benefit from the recognition of their work. The shortlisting meeting will soon take place, and we look forward to sharing this exciting announcement on Wednesday 1 July 2020, before going on to announce the winners of Wales Book of the Year towards the end of July.
Our values are principles that we consider central to who we are as an organisation. We expect everyone involved with Literature Wales – whether staff, Directors, clients, tutors, volunteers or panel members – to respect and observe them. We believe in everyone's right to freedom of expression, however it is our view that during recent online activity, one of the individuals appointed to judge the Wales Book of the Year Award has displayed conduct that is detrimental to our values and interests as an organisation by use of aggressive language.
Regretfully, we have therefore asked Martin Shipton to step down from his role as a judge, and would like to thank him for his work and collaboration with Wales Book of the Year over recent months.