North American Festival of Wales: Launching the 2022 Cerdd i Gymru Competition
Published Thu 13 Jan 2022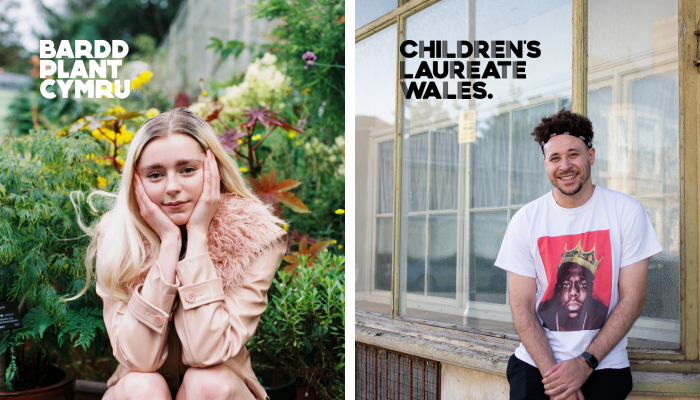 The Welsh North American Association, annual organizers of the North American Festival of Wales, will once again partner with Undeb Cymru a'r Byd (Wales International) to host online youth competitions in conjunction with St. David's Day.
The original competition, Cân o Gymru, was developed because of the Pandemic and a need for digital content. Both organizations see the benefit of continuing the competition to be able to connect youth from Wales with their members across the world. For 2022, the organizers are expanding the categories as well as the prizes. In addition to running two youth voice competition in Welsh and English the organizations are introducing a new composition competition, Cerdd o Gymru, A poem from Wales.The theme is Identity, with both an English language and Welsh language category.
Literature Wales are glad to be supporting the competition, and the adjudicators will be both the Children's Laureate Wales, Connor Allen and Bardd Plant Cymru, Casi Wyn.
Winning poems will be published on the website for the North American Festival of Wales; in Ninnau, the Welsh North American newspaper; and in Yr Enfys, the magazine of Wales International. Entries for the competition will be open on the 11 February 2022 over a 24 hour period, and all the details are available on the North American Festival of Wales' website. The winners will be announced on the 1 March 2022 to celebrate St David's Day.