New programme launched to develop the craft of cynganeddu
Published Thu 16 Nov 2023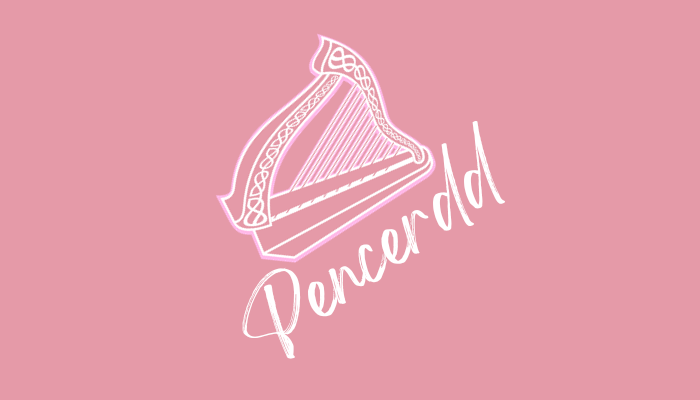 We are pleased to announce a new Welsh-language opportunity for poets to develop the ancient craft of cynganeddu. Pencerdd is run in partnership between Literature Wales and Barddas, and both organisations are inviting poets to submit an application now.
Closing Date: 1.00pm, Wednesday 3 January 2024.
The aim of the programme is to develop poets that are new to the tradition and nurture new voices and perspectives within the cynganeddu tradition in Wales. It is a year-long free pilot course, providing an opportunity for five poets who are new or relatively new to the Cynganeddu tradition to hone their craft. As part of the programme, the poets will attend a residential course at Tŷ Newydd Writing Centre with tutors Rhys Iorwerth and Manon Awst, before being paired with a mentor for a year of one-to-one sessions. The group will also receive digital workshops, be a part of a supportive network, and receive information about local Eisteddfod competitions and other relevant opportunities.
In return for a place on the programme, Literature Wales will ask the poets to share the knowledge they will have gained with their own community at the end of the programme, be it a geographical town or village, or a virtual community of like-minded individuals. The poets are welcome to share their own ideas, orreceive suggestions from Barddas and Literature Wales. Possible examples include running a workshop at a local young farmers club, hosting a stall at a Pride event, organising a Talwrn event, or publishing an article or blog to inspire other poets.
The call-out will open on 16 November 2023 and will close on 3 January 2024. The programme is open to any poets over 18 years old that are new or relatively new to the craft of cynganeddu.
We hope that the Pencerdd programme will be held annually, therefore, if you have no clue yet but are keen to learn, you could join local or online classes, with the aim of applying again in 2024. There is a series of eight free cynganeddu lessons for beginners with Aneirin Karadog available on the Literature Wales website to offer some inspiration!