Daydream Opportunity for Budding Poets
Published Fri 4 Sep 2020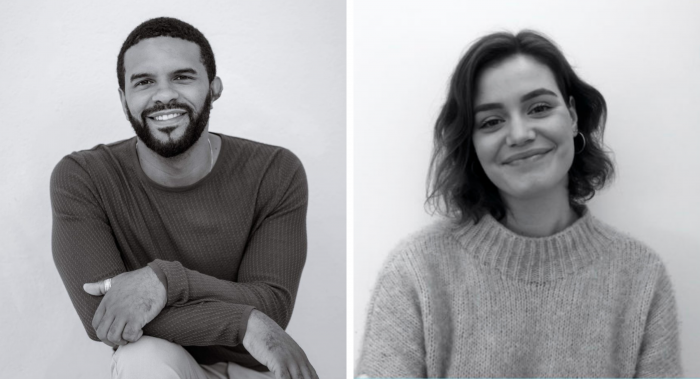 Debut poet Alex Wharton is calling on 7-11 year olds to join in the fun around his forthcoming poetry collection, Daydreams and Jellybeans which will be illustrated by talented children's illustrator Katy Riddell.
Primary school pupils have until 21 September to pen a poem of up to 12 lines about their daydreams. And one lucky winner will be chosen to have their poem printed in the back of the book, which publishes on 28 January 2021.
Alex Wharton's message to children is: "Have fun with your writing, be open to ideas, open to dreams – and your poem will find you."
From forgotten jellybeans to sparking daydreams, Alex's poems, written for primary school age children, are both funny and thoughtful, and aim to spark familiarity and inclusion. And the illustrations from Katy Riddell will focus on the fun and dreamlike quality of the poems' engagement with the natural world.
Katy Riddell says: "I am really excited to be working with such a lovely team. Alex's poems are so beautifully observant as well as brilliantly imaginative and I hope I can bring his words to life with my illustrations."

Penny Thomas, Publisher at Firefly Press says: "We're so delighted to be working with Katy Riddell; her wonderful, joyful illustrations fit perfectly with these poems."
For further information on how to to enter, visit:  https://fireflypress.co.uk/blog/budding-poets/