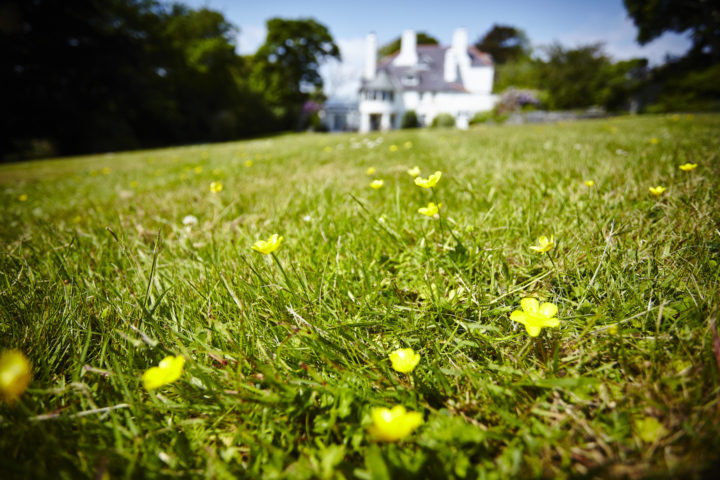 Category / Course
Writing and Illustrating for Children
Most children are introduced to the power of stories through picture books. The best picture books tell a story through a combination of words and images that is greater than the sum of its parts. Whether a writer, an illustrator or both, on this course you'll have the opportunity to experiment with both disciplines – and explore how artist and writer work together.
Writing a story in less than 500 words requires a great deal of thought and discipline. This course will explore how to generate and select the best ideas, and how to structure your narrative considering how the illustrations will play a part in telling the story. You will develop your own memorable characters and place them in a richly imagined world, adding layers of meaning through pictures and words. We'll look at the pros and cons of writing in rhyme, and explore what different artistic styles can bring to a story. There will be opportunities to edit your work, which is an essential part of the process, and before the end of the course the tutors will share their experience of what publishers are looking for in a manuscript, and offer advice about preparing a portfolio.
Since moving to Wales when their children were small, both Helen and Thomas have learned Welsh. They have passed their Uwch (Higher) Welsh exams and, although this course will be run in English, they are happy to converse in Welsh with anyone who would like to.