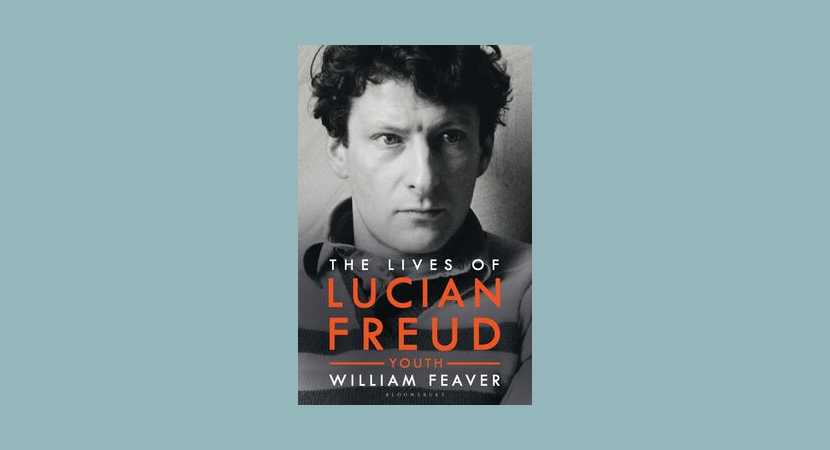 Category / Event, Non-fiction
William Feaver in conversation with Alastair Laurence.
With the publication of the first in his two-part biography of the artist Lucian Freud we welcome as our guest William Feaver.
William was a frequent collaborator and confidante of Freud and has based his life on the many conversations he had with the great painter. This first volume takes Freud's life from childhood to early adulthood and includes letters and drawings along with other interviews with family and friends including Francis Bacon and Leigh Bowery. William Feaver is also a curator, author of other acclaimed books, and was art critic for The Observer for 23 years.
Online tickets available here or in person at The Art Shop and The Chapel and by phone – 01873 736430/852690