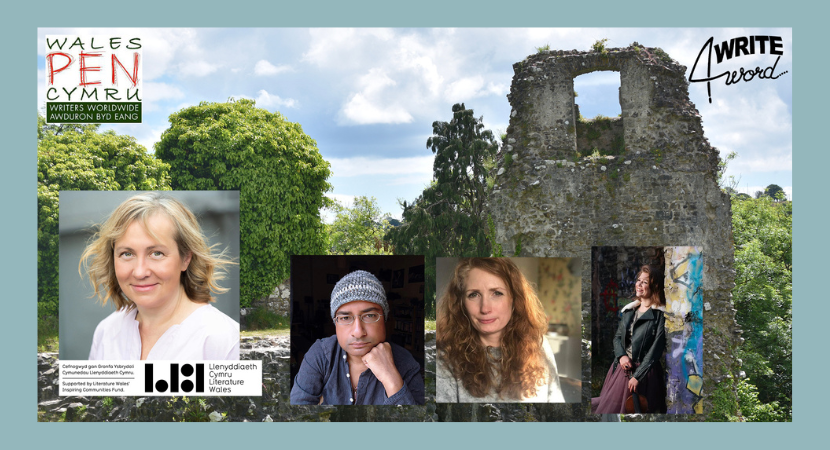 Category / Event
Welsh Writers Welcome the World
W4W and Wales PEN Cymru present
An evening of intercultural entertainment
poetry, music and monologue
featuring:
Ukrainian writer in refuge in Wales
acclaimed scriptwriter
Larysa Martseva
supported by:
Taz Rahman
Angharad Jenkins
and
Emma Baines
This is an accessible international hybrid event, audience may join in person or online
PEN international is the worldwide association of writers, founded in 1921 to promote friendship and intellectual co-operation among writers everywhere. Perhaps the most famous goal is to fight for freedom of expression and to act as a powerful voice on behalf of writers harassed, imprisoned and sometimes killed for their views.
The association has autonomous International PEN centres in 150 countries including Wales.
We wish to celebrate the welcome writers of refuge have in Wales and the traditional, contemporary and diverse nature of the culture of Wales. Promotion of these values is the ambition of Wales PEN Cymru and this event seeks to recruit new individuals who share those ideals to membership of the organisation.
Whatever ticket price paid will be discounted off an annual membership
to Wales PEN Cymru.
For more details about the event email: dominic@write4word.org