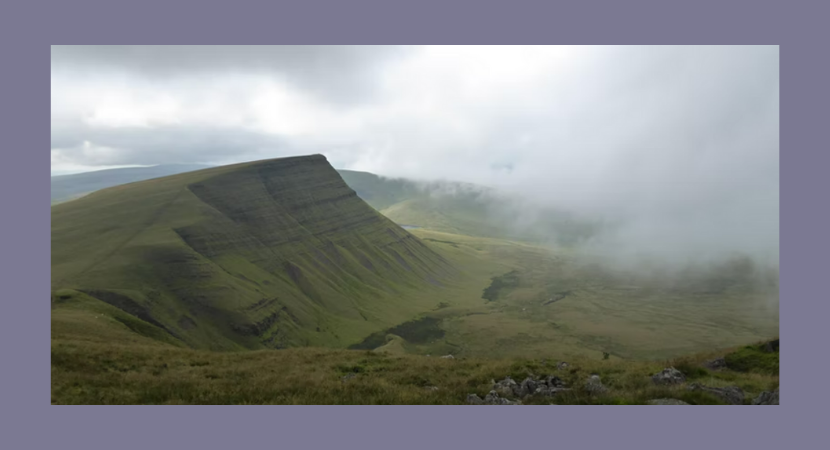 Category / Other
Welsh Culture Hike in the Brecon Beacons
A Welsh Cultural hike is focused on bringing the myths, stories and legends of the Brecon Beacons alive. As we journey through the landscape your guide will tell the myths, stories and legends that form the basis of Welsh Culture.
This full day hike we will explore the less visited Black Mountain Range and use this area as a platform to tell the stories of the Brecon Beacons.
The hike is approximately 15 km (9 miles) long with an ascent of 740 m (2,430 feet). We will climb Fan Hir, Fan Brycheiniog and Fan Foel which will give us excellent views of Llyn Fan Fawr and Fach.
We will return to our cars by following the historic Beacons Way.