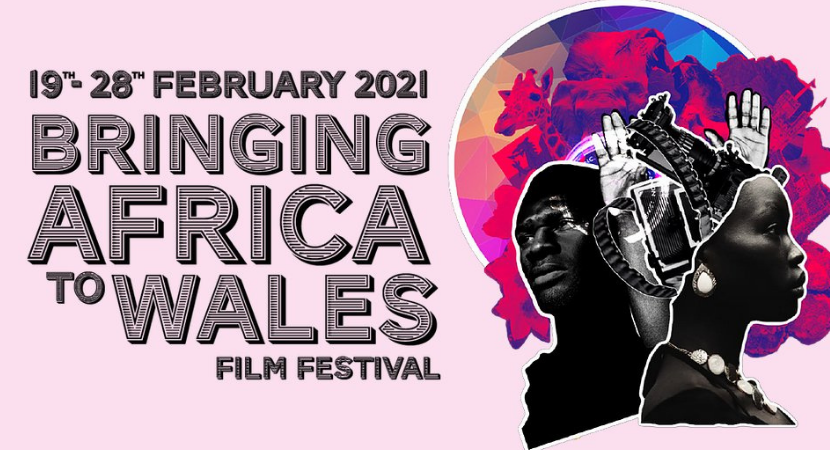 Watch-Africa Film Festival
The annual Welsh-African film festival, Watch-Africa Cymru, goes online in 2021 bringing together Africa and Wales to celebrate African cinema.
Founded 8 years ago in the south of Wales, Watch-Africa Cymru is Wales' only African film festival. This year's 9th edition is moving online this and takes place from the 19th – 28th of February 2021.
With thanks support from Chapter Arts, Ffilm Cymru and the Royal Welsh College of Music and Drama, an exciting program titled, 'Bringing Africa to Wales', has been curated. The festival will be screening a variety of 10 fantastic films, live Q&As with directors, cast, and experts.
Paired with this cinema programme, the festival will also offer a series of engaging workshops, specially arranged to complement the cinema programme (including a workshop on African Folklore!).
This festival will celebrate authentic cultural exchanges through trans-national cinematic collaborations. Kicking off the festival, Watch-Cymru Africa is pleased to welcome acclaimed Welsh-African filmmaker Florence Ayisi. The festival will culminate with a regal grande finale screening and discussion with the makers of 'Buganda Royal Music Revival' and the Royal Welsh College of Music and Drama.
Follow Watch-Africa Cymru on Facebook, Twitter and Instagram to join the online discussion and for a chance to win some special prizes.