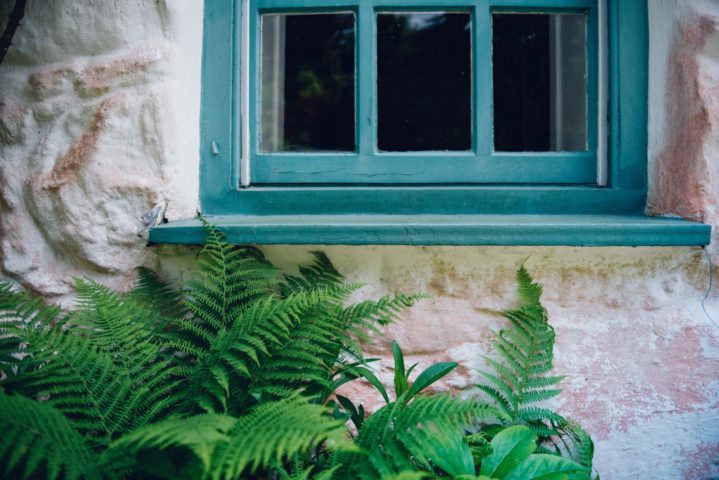 Category / Course
'The Wild': A course on writing poems about animals
"I like the zoo." So declares Louis MacNeice in his 1938 prose work Zoo. This course will celebrate and facilitate poems which come fluttering, roaring, snarling and crawling into our lives. From Ted Hughes to Alice Oswald, Gerard Manley Hopkins to John Clare, many of the best poems are written about interactions with animals. We will explore different approaches, from description to monologue, narrative to the surreal, as a way of getting the energy of animals into our writing. You will explore the craft of writing poems about wild animals and the extraordinary power they can bring into poems, but we will also consider domestic animals and the important roles they can have in our lives. Bristol, in sites like The Wild Place Project and its interesting urban wildlife, is a place with excellent access to the wild. The course's second session (21st March) will take place at Bristol Zoo Gardens, giving us the opportunity to observe the animals at close quarters, to scribble in front of the lions, workshop with the penguins, read our drafts-in-progress to the flamingos. Through a range of workshop exercises and feedback on your writing, your aim is to write poems from which lions and tigers, dogs and foxes leap. New and experienced poets are welcome on this exciting course.
3 monthly sessions on Saturdays, 12–3pm, 22 February, 21 March, & 18 April.
The first & third sessions will take place at Hours, 10 Colston Yard, Bristol BS1 5BD. The second session will take place off-site, at Bristol Zoo Gardens.