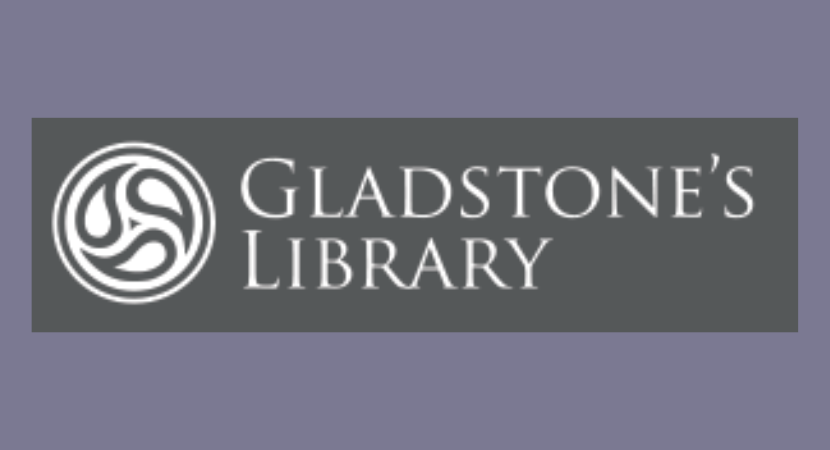 Category / Talk / Lecture
The Rickard Sisters: The Likes of Us: Who Reads Old Ideas?
We're huge fans of the older novel here at Gladstone's Library, but we regularly meet readers defeated by the average Victorian and Edwardian writer's appetite for tricky language, lengthy sentences, and triple-volume plots.
While the writing may not appeal, though, the ideas do! Civil rights, political freedom, class and gender politics: we could go on and on. So how best to capture the ideas, characters and stories of the grand Victorian novelists in a way that attracts those who would never actually read a Victorian novel?
Well, the graphic novel offers one way forward. Join the Rickard Sisters, Sophie and Scarlett, for this illustrated exploration of bringing classic novels to brand new audiences.
Sophie Rickard says that her life's work is 'a commitment to freedom and social justice', and she's spent her life in pursuit of just that. From her early career involvement with human rights and legislation to her relatively new career as one half of the creative force that is the Rickard Sisters, Sophie works to bring ethical, moral, and philosophical questions to the widest possible audience.
The Rickard Sisters have adapted Robert Tressell's The Ragged Trousered Philanthropists into a sparkling, arresting graphic novel that repackages the original's passionate call for equality into a new, thought-provoking form. Their other works include a graphic adaptation of Constance Maud's suffrage classic No Surrender.