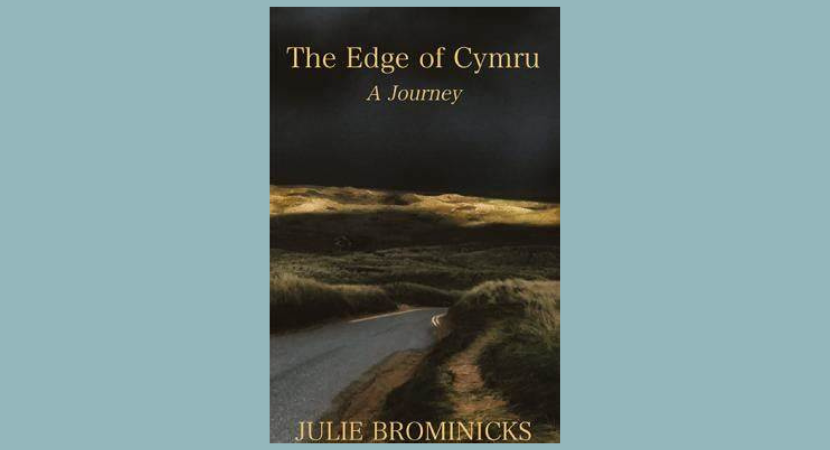 Category / Talk / Lecture
The Edge of Cymru; Milestones
10 year Milestones
Local author Julie Brominicks completed this 10 year project in 2022 with the release of her book.
The one year walk in 2012 took her past many milestones through her long-distance walk along the Welsh Borders. We look at how anniversaries and the passing of time can be our future maps as Cletwr celebrates it's 10th Birthday this year.
The Edge of Cymru is the story of Julie Brominicks' walk along the border of Wales in the course of a year. As an educator she knew a lot about the country's natural resources. But as a long established incomer from England and more recent Welsh learner, she wanted to know more about its history, about Wales today, and her place in it.
A quest of personal discovery, the narrative of The Edge of Cymru is also a refreshingly different way of looking at place, identity, memory and belonging.