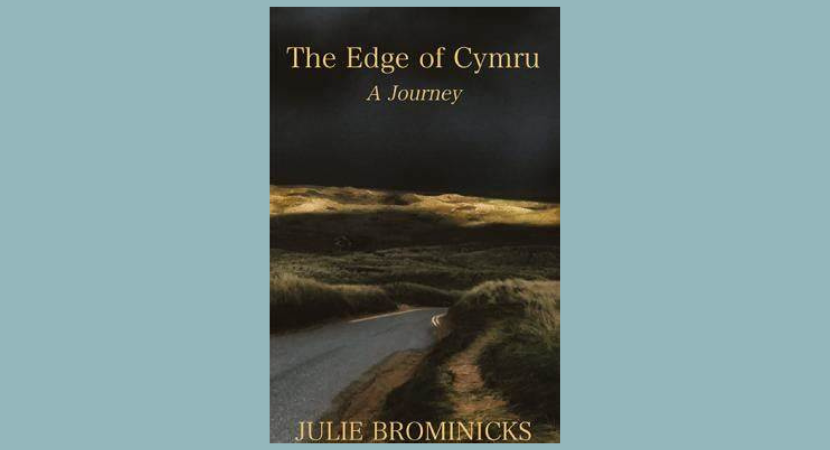 Category / Talk / Lecture
The Edge of Cymru; A Journey
When Julie Brominicks embarked on her journey around the edge of Cymru by Wales Coast Path and Offa's Dyke Path in 2012, she intended her walk only to be a break between careers – between her job as a sustainability teacher at the Centre for Alternative Technology and her ambition to become a writer.
In reality her walk was the catalyst that led to more journeys. A quest to examine her identity as an English incomer. A subsequent research journey into Cymru's language and history. An environmental pilgrimage as she considers how we arrived at this state of environmental crisis – and how we can best respond.
What emerges in form of a book, is a homage – to Cymru, its past, present and potential future, and to its peoples, land, language and biodiversity.
Join Julie for an evening of journeying with particular relevance to Y Gelli – Hay, and its place on the edge of Cymru.
Julie Brominicks is author of The Edge of Cymru published by Seren Books, and is a frequent contributor to BBC Countryfile Magazine. She will be signing books after the talk.