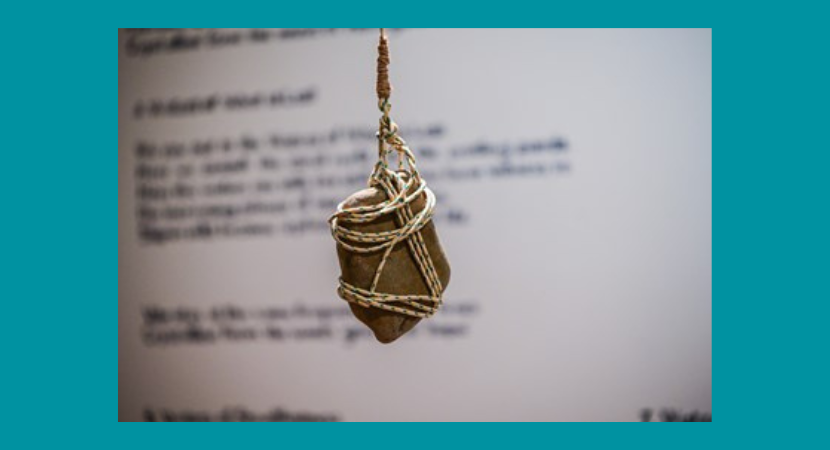 Category / Talk / Lecture
SURGE: Reading by Fern Thomas
In SURGE, Fern Thomas calls on the ancient future wisdom held within all water, and for this new performance Fern will share a reading which further journeys through the waters of consents, waters of unrest and waters of desire.
This performance is free to attend, please book your place via the Chapter website.
Fern Thomas is an artist from Wales, based in Swansea. Fern's practice is based within the field of Social Sculpture with a focus on re-imagined histories, ritual, place-based knowledge and alternative pedagogies. She is currently a Future Wales Fellow with Arts Council Wales and Natural Resources Wales and Artist in Residence for Ancient Connections. Fern recently presented Spirit Mirror – a solo exhibition at Glynn Vivian Art Gallery in Swansea.
This event is part of the Call the Waves public programme. Call the Waves is a group exhibition and public programme which emerges from interconnected intimacies with different bodies of water, bringing together new works from artists, musicians, and historians Alia Mossalam, Bint Mbareh, Fern Thomas, Kandace Siobhan Walker, Maya Al Khaldi, and Noureddine Ezarraf. The project is co-curated by QANAT and SWAY, held collaboratively by Francesca Masoero, Louise Hobson, and Shayma Nader.