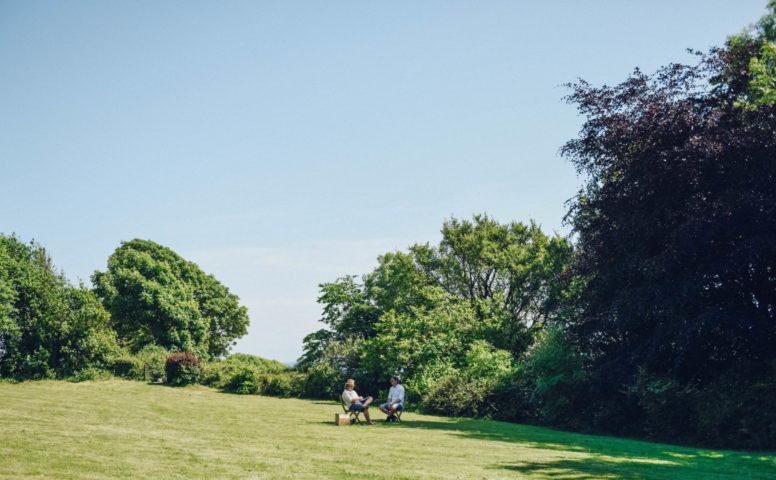 Category / Course
Summer Retreat: Perfecting your poetry and prose
Do you have a writing deadline, or are you simply looking to escape from a busy life for a short while? Our fully catered retreats will provide you with the time and space to write, read, reflect and relax. Set in a peaceful location in the stunning surroundings of rural north Wales, you can take inspiration from the spectacular sea views over Cardigan Bay, share ideas over dinner or simply sit back and relax in Tŷ Newydd's cosy library.
The centre is set in its own beautiful grounds and within walking distance to the beach and woodland path – you'll find yourself surrounded by nature and wildlife. You can also walk down to the village inn to experience a warm welcome. Everyone will have a room of their own, and your home-cooked meals will be provided by our experienced resident chef. Literature Wales staff members will be also on hand throughout your stay to offer advice on our opportunities and offers for writers.
On this summer retreat, Christina Thatcher will join us as a writer-in-residence for a few days. A writer, lecturer and experienced tutor, Christina will run workshops during the week on developing your craft and your skills as a professional writer. You will also receive a one-to-one tutorial with her looking at your work – you will be invited to send a selection of poems or a sample of prose in advance.
On our retreats, you can choose your room. We offer a range of rooms at a variety or prices and accessibility. Please enquire for further information about individual rooms before booking.