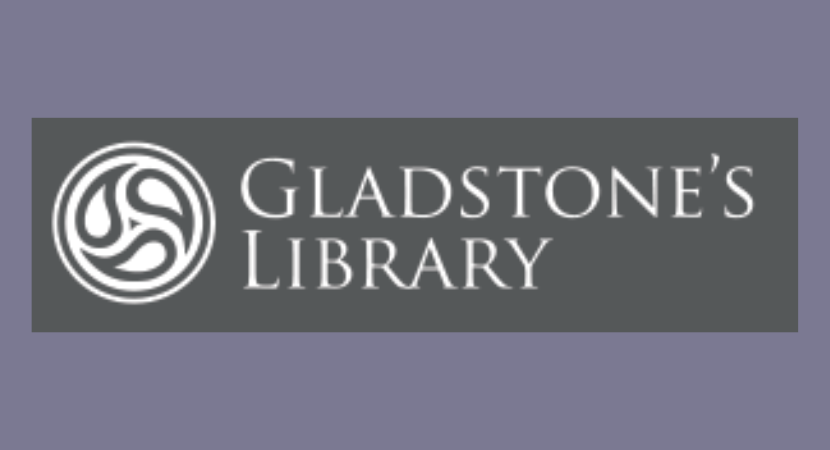 Category / Workshop
Shaking Things Up: Looking Outside of Yourself for Poetic Inspiration: a Masterclass with Jane Yeh
Join poet Jane Yeh to find inspiration! From animals, landscapes, cities and clothing to visual images, music and word games, this day is all about looking outside yourself for that spark that starts a poem. The aim is to surprise yourself with what you write; perfect for anyone looking to shake up their writing.
Jane Yeh is an academic and poet who says she wants to 'give voices to others, real or imaginary, who struggle with the constrictions and expectations imposed on them by society'. This mission to give freedom where it might otherwise be missing has resulted in poems spoken by a female centaur, a Pacific pocket mouse, or domestic servants in Victorian London.
Jane's first poetry collection, Marabou, was shortlisted for the Whitbread, Forward, and Jerwood Aldeburgh prizes,) and she was named a Next Generation poet for her second collection, 2012's The Ninjas. Her latest collection is Discipline, published in 2019 and chosen as a Poetry Book Society Recommendation. Jane is a lecturer in Creative Writing at the Open University, and she lives in London.