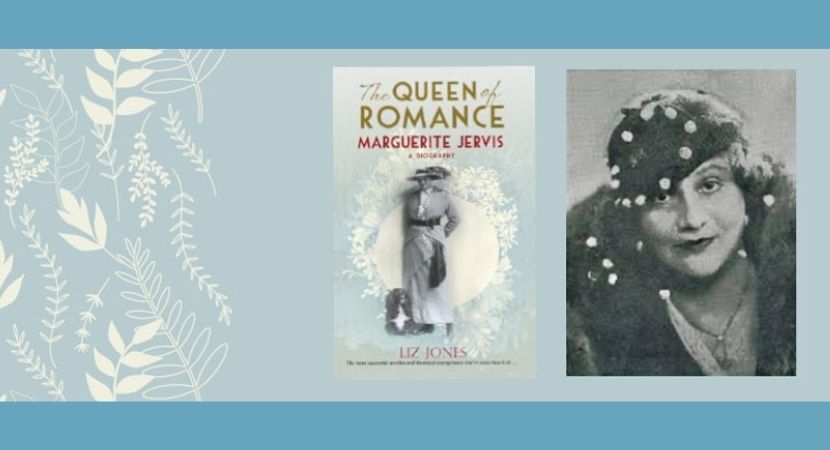 Category / Talk / Lecture
REDISCOVERING MARGUERITE JERVIS – THE QUEEN OF ROMANCE
One of the best-selling novelists of her time, Marguerite Jervis (1886-1964) lies in an unmarked grave near her beloved adopted hometown of Aberystwyth. Author, journalist, actor, theatre, she worked with Hitchcock and other greats. So why is she forgotten today?
Speaker: Dr Liz Jones
University of Aberystwyth
The lecture will also be shown live online.