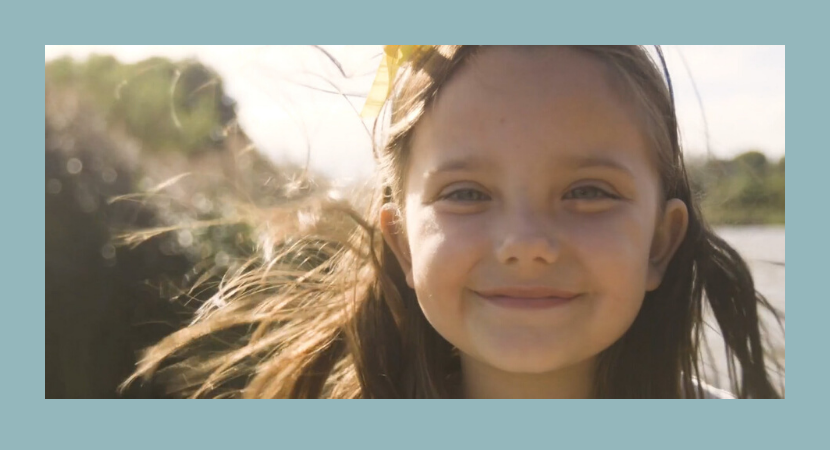 Category / Event, Storytelling
Project Launch: The Girl Who Wouldn't Give Up
"People told stories about the lake. They said there was a monster in it. An afanc, a monster with skin as thick as iron and teeth as long as your arm."
The Girl Who Wouldn't Give Up is a brand new creative community project by Green Squirrel and supported by The Community Fund.
The project centers around a traditional Welsh folk tale, carefully updated with the help of a bilingual storyteller to become a story of ecological crisis, hope, resilience, and the power of young people and communities to create incredible change. This story has a powerful message which we believe reflects many of the current challenges our communities face today.
We will support families, groups, schools and organisations to create their own place-based and sustainable artworks or performance inspired by the story's themes, bringing together all the creative responses to tell the tale in a city wide celebration of community creativity. The project will take place over six months with workshops and activities from November 2019 and the final celebration in May/June 2020.
On 16 November, join us for the project launch with free storytelling performances and activities suitable for all ages.
Performances will take place in the Glanfa Foyer at 11 am, 1 pm and 3 pm and will last around 30 minutes. Tickets are free but please book your place so we know how many people to expect. A BSL interpreter will be at the 3pm performance.
To find out more and get involved, visit: https://www.monsterinthelake.co.uk/
Follow @BewareTheAfanc on twitter to keep up to date on the latest opportunities.