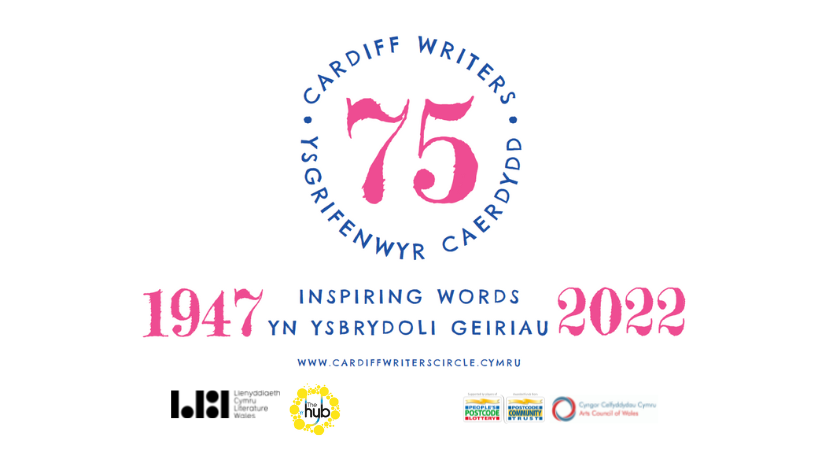 Category / Workshop
Presenting to Live Audiences
Practical workshop by Clare Potter.
Cardiff Central Library 2.00pm to 5.00pm. FREE (adults 18 years +)
Join Clare for a practical workshop on presenting your written work to live audiences.
Clare is a bilingual poet and performer with an MA in Afro-Caribbean Literature from Mississippi. She won the John Tripp Award for Spoken Poetry in 2005 and was on BBC4's Listening Project with her father piecing together the source of emotion in poetry.
A 'Cardiff 75' event celebrating seventy five years of creative writing in Cardiff. For further information contact: www.cardiffwritersircle.cymru.
£ FREE event. Tickets via Eventbrite: https://CWCWORKSHOP10_LIVE.eventbrite.co.uk