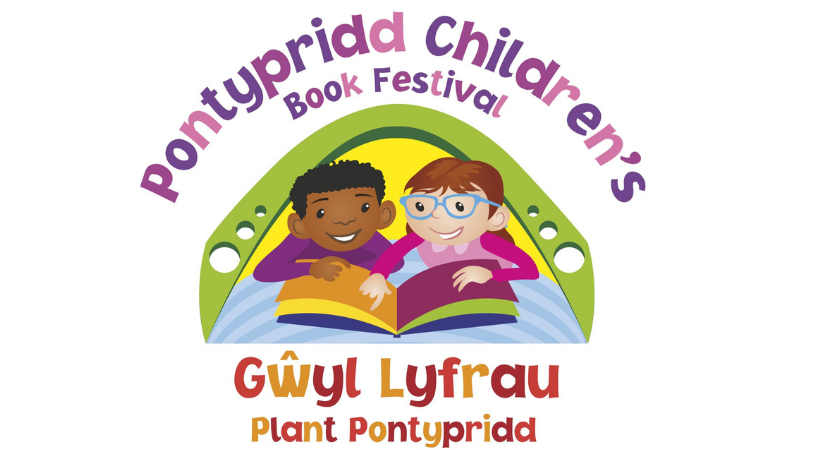 Category / Event, Festival
Pontypridd Children's Book Festival
The 4th annual Pontypridd Children's Book Festival returns in 2021 with another fantastic line up of authors, events, activities and loads of fun!
Join the festival on Saturday 15th and Sunday 16th May for storytelling sessions, adventures and activities, a fantastic line-up of author talks and lots more.
Events are ticketed and you pay what you like to attend. 
Children's Laureate Wales, Eloise Williams, will be hosting a workshop on the 15 May. The details can be found below:
4.00pm – 5.00pm
CHILDREN'S LAUREATE WALES, ELOISE WILLIAMS – WRITERS WORKSHOP
A young writers workshop with Eloise Williams, Children's Laureate, Wales.
Oh no! You are going to be sent to Witch Point, a cursed town where strange and creepy things happen. Luckily you are allowed to take five objects in your suitcase and they have magic hidden inside them. What will you take with you and what magic will they bring? Only you can decide! A fun workshop for budding young writers based on Eloise Williams' latest book Wilde.
Ages 8-12