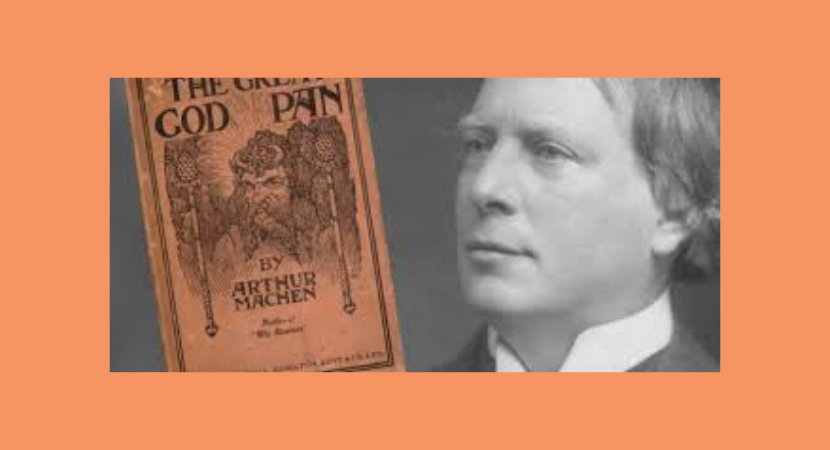 Category / Talk / Lecture
Arthur Machen in the Yellow Nineties
Catherine Fisher focuses on The Great God Pan via "The Yellow Book" which was a quarterly literary periodical that was published in London from 1894 to 1897 and its name became associated with the decade.
To book places at the Newport and Gwent Literary Club's events,  please contact Pat Wells-West on 01633 265660 by the Sunday before the event. 
Non-members very welcome.  Cost to non-members: £25 to include dinner. 
Advance booking essential.