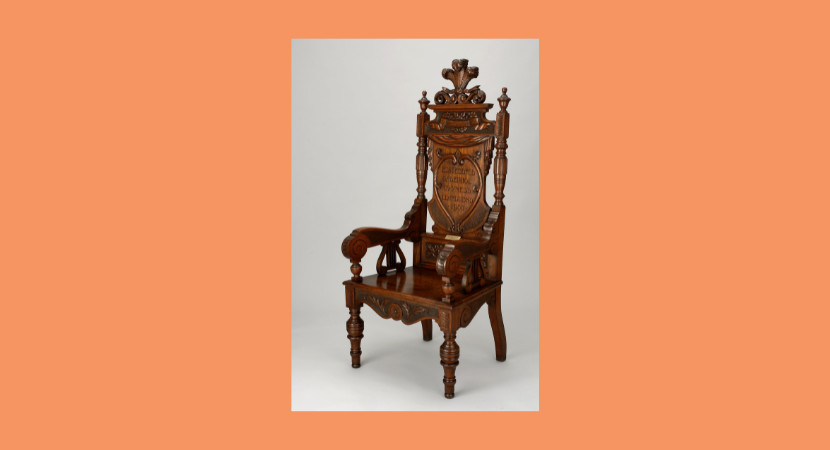 Category / Talk / Lecture
Where are all the Eisteddfod chairs?
Aneirin Karadag talks about the great Welsh literary award ceremony: the Chairing of the Bard.
To book places at the Newport and Gwent Literary Club's events,  please contact Pat Wells-West on 01633 265660 by the Sunday before the event. 
Non-members very welcome.  Cost to non-members: £25 to include dinner. 
Advance booking essential.