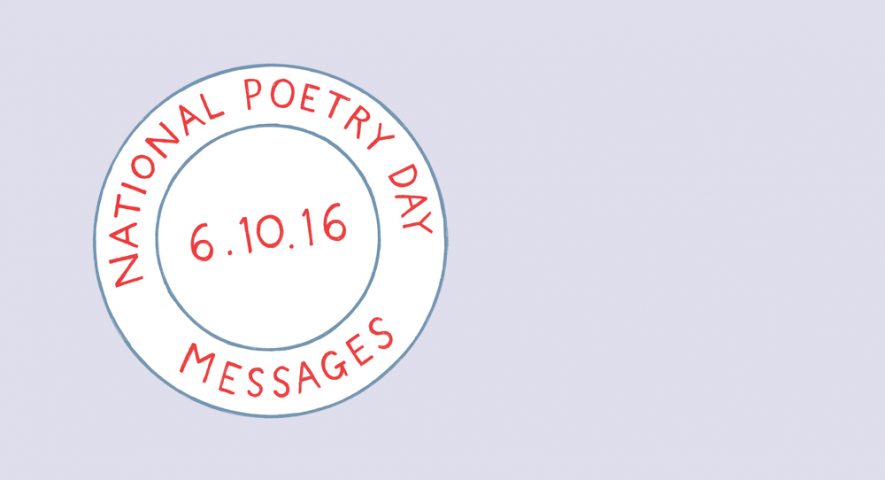 Category / Poetry
National Poetry Day
National Poetry Day is an initiative of the Forward Arts Foundation, a charity that celebrates excellence in poetry and widens its audience. They bring together leading poetry, literacy and literary organisations around a shared purpose: promoting the enjoyment, discovery and sharing of poetry.
The next National Poetry Day will take place on Thursday 28 September 2017. The theme is "Freedom", and the Forward Arts Foundation and partners will be coming up with new ways to enjoy, discover and share poetry in the run up to the day, so watch this space.
For further information, visit the National Poetry Day website.