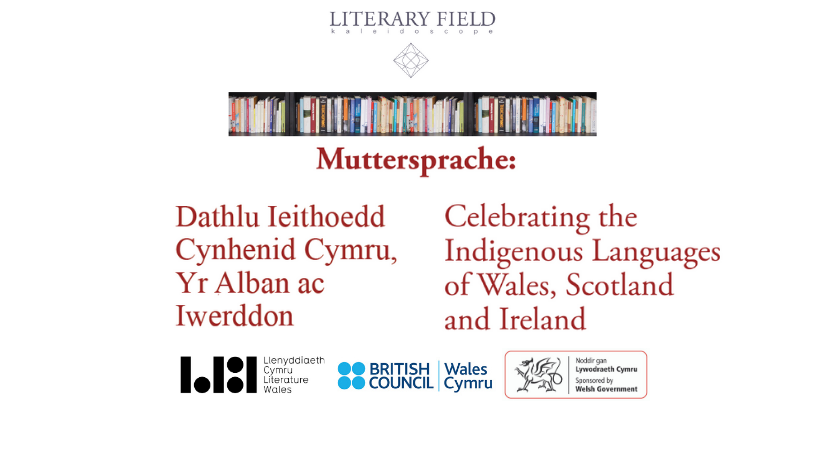 Muttersprache
Celebrating the Indigenous Languages of Wales, Scotland and Ireland
This exciting multi-language event will feature National Poet of Wales Ifor ap Glyn, Irish writer and performer Ciara Ní É, and Scottish performance poet Marcas Mac an Tuairneir. It will be charied by Literature Wales CEO Lleucu Siencyn.
The writers will share and discuss language, literature and identity in their countries and read extracts from their work. The discussion will be held in English, with poetry performed in the respective languages of the poets, Welsh, Irish and Gaelic.
All are welcome.
Tuesday, 26 November 2019
17.00 hours s.t.
Centre for British Studies
Mohrenstrasse 60
10117 Berlin
The event is a cooperation between the Literary Field Kaleidoscope, the Centre for British Studies, Literature Wales and British Council Wales.