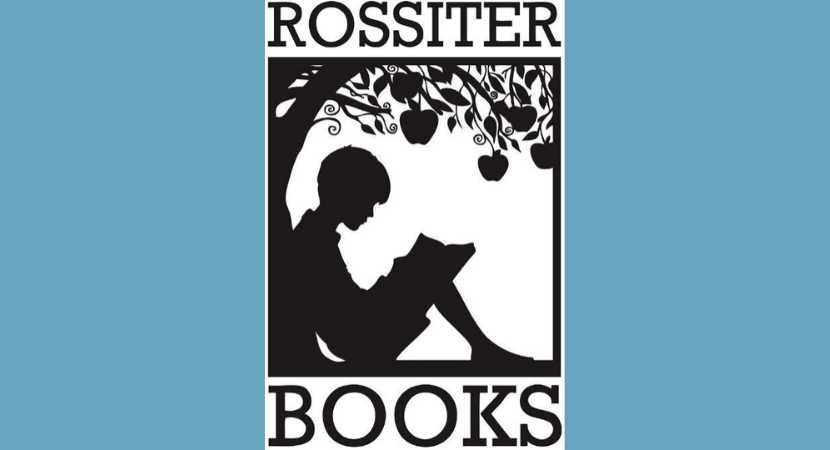 Category / Event
Monmouth Group: April Meet-Up
This month Monmouth welcomes Russell 'Rusty' Baker for an informal Q&A on bookselling and how authors can work with booksellers.
Please email Margaret if you would like to attend – non-member guests welcome. £2.50 payable on the door to cover tea and biscuits.
Monmouth First Fridays are held every month and are hosted by Margaret Iggulden. Most dates are socials where you are free to informally discuss publishing and contacts with peers, but there is an occasional speaker.