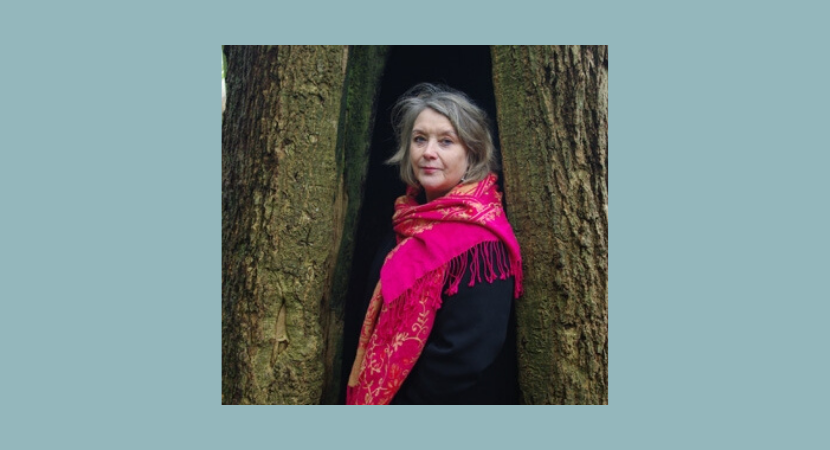 Menna Elfyn reads Welsh literature
Born in south Wales, Menna Elfyn is one of the most well-known authors from Wales, one of the three devolved Celtic nations of the United Kingdom.
Menna Elfyn writes poems, plays (several were performed on Broadway), as well as children's and non-fiction books. Her works have been translated into numerous languages. For a long time she has also devoted herself to feminist and environmental topics and is one of the activists of the peace movement of her home country as well as of international organisations.
In recent years she has been an active member of "Multiple Versions", a network for poetry in minority languages. Menna Elfyn has been Professor of Poetry and Creative Writing at the University of Wales, Trinity Saint David since 2014.
The author will read some of her own poems in Welsh which have been translated into German (some also into Sorbian) by members of ERIU (a network for Celtic and minority languages ​​in Leipzig). The students will read the German translations of the poems, supported by staff of the Institute for Sorabistics, which has a research focus on minority languages.